11th July Tuesday is World Population Day. There are problems related to the population for different countries. Where some countries are troubled by the fact that there is a shortfall in the number of days on the day, then India is upset about its ever increasing population. The United Nations (UN) had claimed few days ago that India's population would be more than China by 2024. By 2030, India's population is likely to be 1.5 billion. The UN has claimed this in a report called the World Population Chances -2017 by Department of Economic and Social Affairs.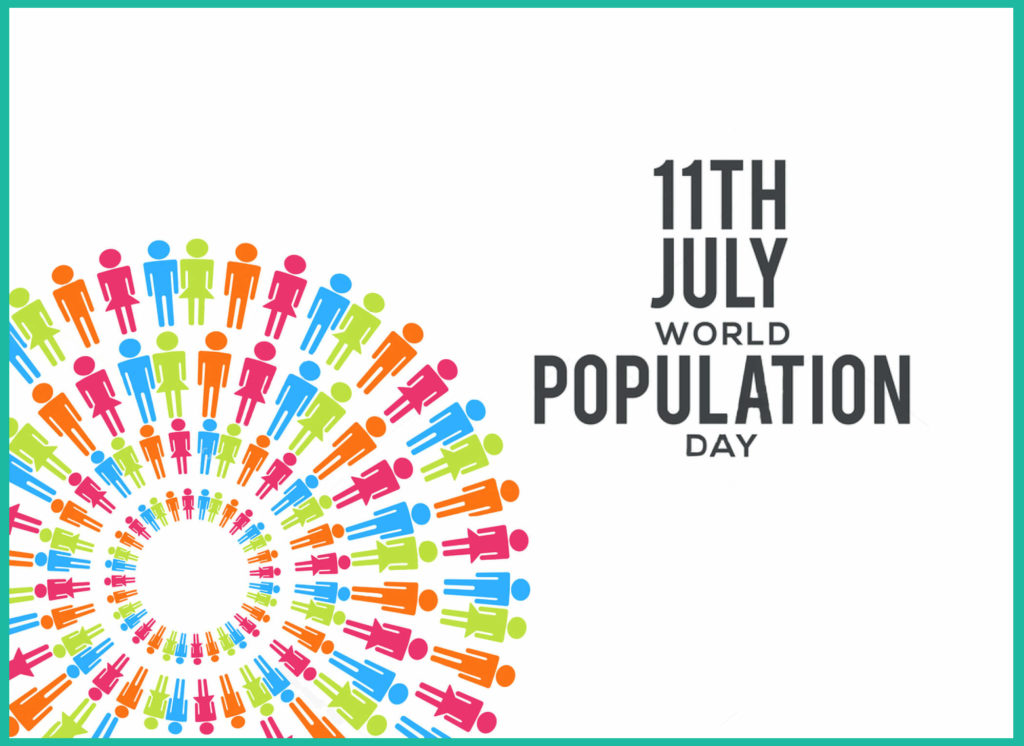 The UN report said that China's population at present is 1.41 billion and India's 1.34 billion. China's share of 19% of the total population and 18% of India's share is in the world. Looking at this figure, it seems that India will cross the Chinese population by 2024.
This is a review report of the 25th round of UN official estimates. The 24th round of estimates was released in 2015. In which it was estimated that India's population would cross China by 2022. It has also been claimed in this report that by 2024, both the population of India and China will be around 1.44 billion. India's population is expected to be 1.5 billion by 2030 and 1.66 billion by 2050. China's population is estimated to be stable by 2030, after which it may fall slower. The fall in Bharati population is likely to occur after 2050.
Collectively, the population of 10 countries is expected to grow more than half of the world's population by 2017 to 2050. These countries include India, Nigeria, Congo, Pakistan, Ethiopia, Tanzania, America, Uganda, Indonesia, and Egypt. The Nigerian population is fastest growing in these 10 countries. Its population is estimated to cross the US population and it will be the country's third most populous country by 2050 a few years ago.
The more population has its advantages and disadvantages. If a country's population is more then it can work as a population resource. Any country can use its human resources for its growth. With this, having a higher population also has a big impact on the market. With that, the companies around the world are willing to invest their money in that country. Because of this, the increase in the number of youth helps in the progress of the country. But on the other hand, some of the more population has its own disadvantages.
For More News- Official Website