Festival is about celebrating the customs and traditions that have been followed by ages. Every country has its own tradition and process of celebrating the custom. Among these are some weird festivals too that attracts the eyeballs.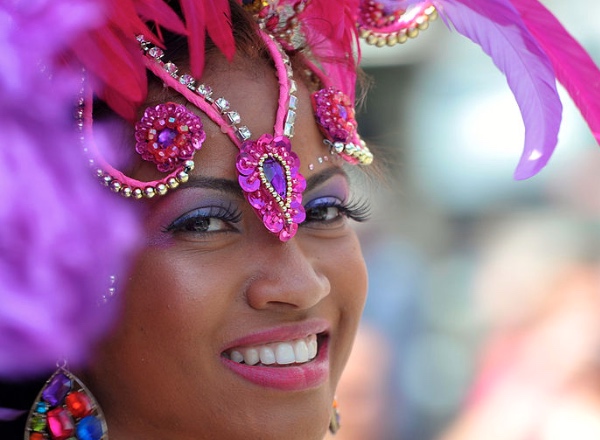 We have listed down some such weird festivals celebrated across the world.
Mud Festival- South Korea:
Celebrated in the month of July, Mud Festival is celebrated at the coastal town of Boryeong and is about getting a mess in the mud. It is one big party with music, zip lining and host other activities including mud-wrestling.
Wife Carrying World Championship- Finland
This weird festival is celebrated in Sonkajarvi, Finland and was started in 1992. Participants are asked to carry their wives in different ways including- piggyback, fireman's carry or Estonian-style. The prize for the winner is based on wife's weight in beer.
In the village of Brockworth, adults in the month of May come together to chase a rolling nine-pound wheel of Double Gloucester cheese down a steep hill. Over the years, many participants got injured during the event due to the steepness and unevenness of the hill and the bulk.
Burning Man- Nevada, USA:
At the end of summer, an artistic community comes together creating and dismantling the city in the Nevada. Burning Man is valued according to the radical inclusion, self-reliance, community cooperation, etc. The festival includes the burning of a large wooden man, which has reached a height of 105 feet in recent years. Once the event is over, festival goers leave no trace of their in the activity.
World Toe Wrestling Championships- UK:
The location of this festival varies but was originated in the Village of Wetton, Staffordshire, in the 1970s. Similar to arm wrestling, two people go up against one another and is won by the best of three. Players' toes are examined before the tournament by qualified nurses.
Read More: Six Countries That 'Banned' Valentine's Day – Newsinheadlines