Winter is a time filled with joy and happiness which you eagerly wait for. Winter is a not a good news for your skin though! November brings chills which cracks your skin and makes it dull and dry. This is a huge reason for winter being a disappointment, but some surprising tricks can help you.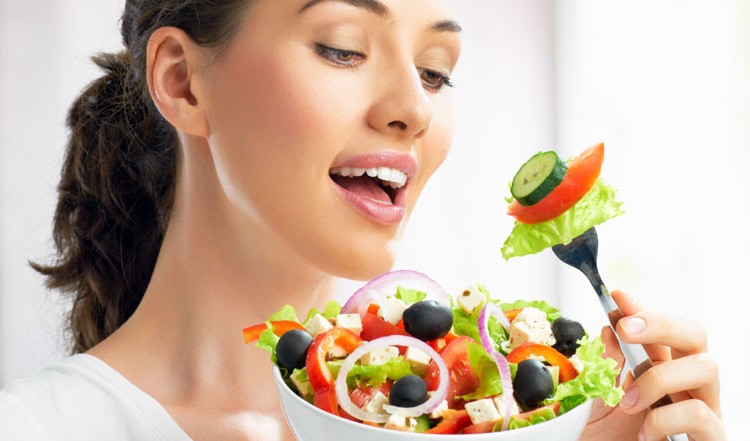 Winter can be the best season once again if you help your skin with these top 5 tips to protect your healthy skin in winters.
You need to switch on to winter cream from daily summer lotions. The need changes with seasons so for winter cream is appropriate. Winter Creams deeply condition your skin adding more moisture than lotion. Any rich moisturizer during winter can work wonders for your skin as it helps in maintaining the moisture content. Put a good amount of moisturizer at night to get a glowing soft skin in the morning.
Do not skip the sunscreen. During winter the sun feels good hence you choose not to put sunscreen. That is not a safe thing to do. Sunscreen containing the SPF is very beneficial to your skin. It overall protects your skin and keeps the winter dullness away.
Opt for short showers especially with lukewarm hot water. After you bathe it is very important that you dry yourself up. After which moisturizing the whole body is a very important step in maintaining good skin health in winter. Do not use soap particularly in winter. Choose gel especially the shower gels which help your skin to get back the moisture. Body washes are a great relief during winter.
Relief the common stressors that happen during winter. Winter is filled with bad sleep, fried and oily food. Not getting good sleep can totally be reflected in your skin. So by getting proper sleep and by maintaining a good diet, you can bring back the good skin during winter.
Winter, unlike summer, is the most awaited season. You can look beautiful on these chilling days with these 5 easy and simple tricks. These tricks are natural and simple and help you maintain healthy skin.
Read More: Stay Healthy during Pregnancy following the Experts Tips about Food