Lucknow is now becoming the next most loved cities by real estate developers and home buyers. With the rapid development taking place, developers are coming up with many new projects offering a great source of homes to look for. These new projects carry all the new modern amenities and spacious areas. Developers like Bayaweaver, Urban Axis Infratech, ORO Constructions, and few others have been building some luxurious residential projects and villas. Bayaweaver Home Lucknow is one such project offering a great ROI for home buyers.Let us now check some of the top residential projects in Lucknow offering a good investment return: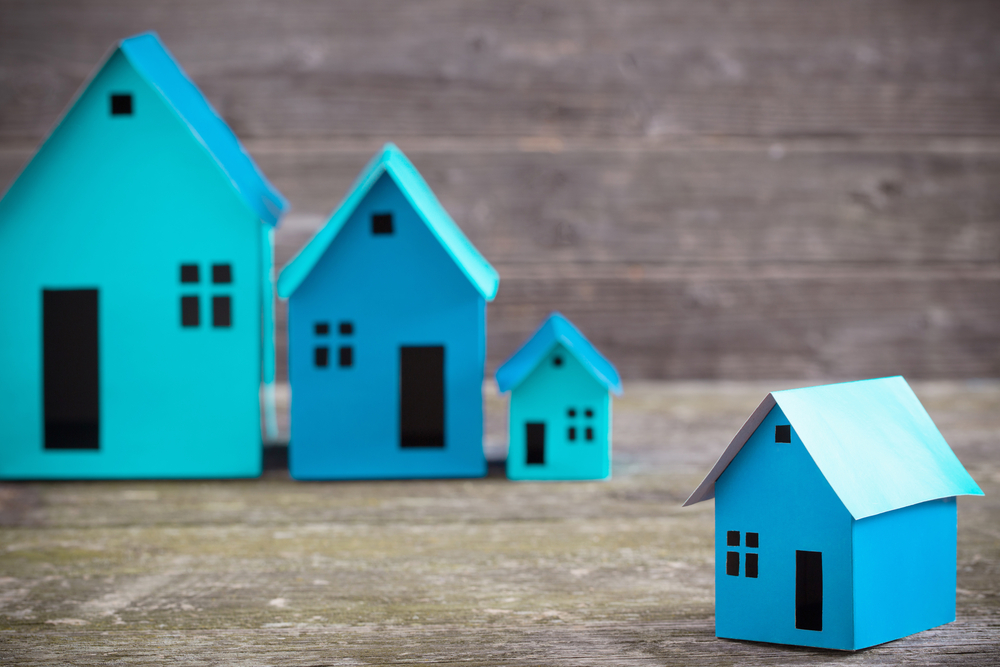 Bayaweaver Lucknow project named Home is a luxurious project having all the modern features and amenities. Aesthetically designed landscape and strategically located project offering great traveling convenience, each project is designed with perfection and helping further development of the city. Known as Home of Modern Experience, it is really a luxury experience to reside.
Located in Sushant Golf City, Urban Axis Infratech Pvt Ltd builds the project, buyers have options of both 2BHK to 3BHK with 1000-1500 sqft offering great space to live in. Available in the price range of Rs 35 lac to 50 lac, the project is worth investing on.
Located at the Vrindavan Yojana and built by JV of Tulsiani & Urban Axis, buyers have options of 2BHK and 3BHK with the space of 1000-1800 sq ft. Each flat is available for the price range of Rs 39 lac to 60 lac having all the modern amenities and strategic location.
There are some other promising projects including:
Riviera Phase II
MI Central Park
The Grace
Azea Botanica
Bayaweaver is also coming up with new luxurious residential projects adding to the development of Lucknow and more investment purpose. You can check out the right project after research that can give you with good ROI in future.