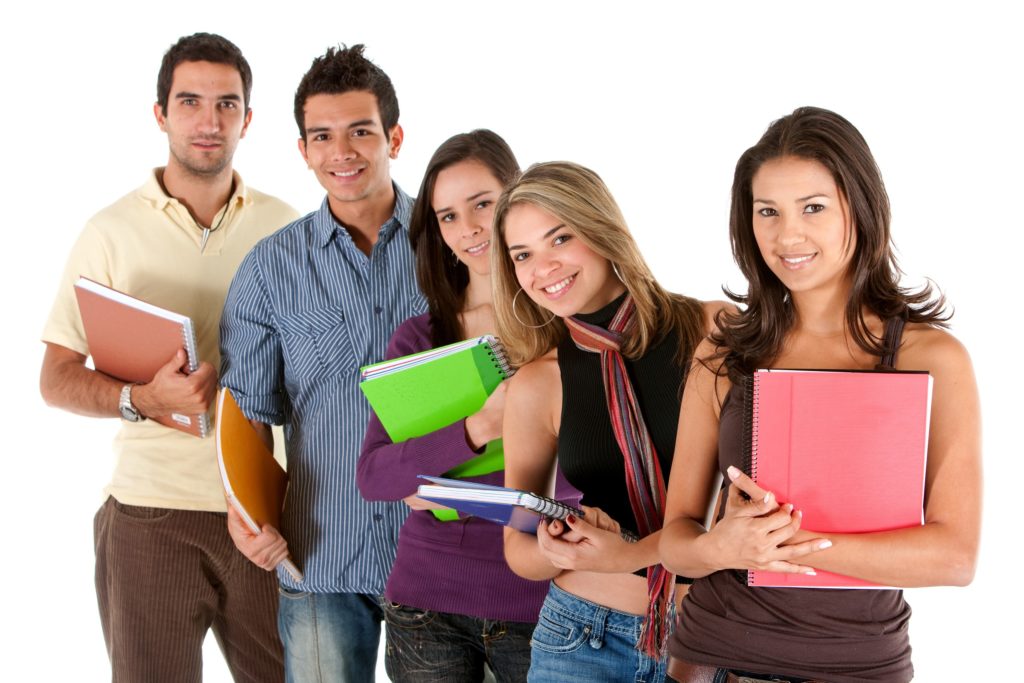 Students who wish to visit Australia for higher studies will soon be able to get admission on the basis of their TOEFL results. In fact, the results can also help students to apply for their student visas. The announcement was made by Australia's Department of Immigration and Citizenship.
TOEFL is a widely accepted English proficiency exam which offer great opportunities for students looking forward to seek admission overseas for higher studies. TOEFL is basically an English language proficiency test to know the ability of students in understanding the language in all sense. UK, Australia, US, and Canada are the major countries that accept TOEFL scores.
The score of TOEFL is accepted by more than 8000 colleges and universities worldwide.
"Nearly every university and college in Australia already accepts TOEFL scores for admission purposes. With this decision, many more international students will be able to consider Australian universities without having to take a second English test for visa purposes. We think this is good for both international students and Australian higher education," explains David Hunt, Vice President and Chief Operating Officer of ETS's Global Division.
A Golden Chance of International Students:
With this announcement, International students paving for higher studies in Australia can have an easy access. Earlier, the access was only for Assessment Level 3 and 4 countries. Indian students are the largest crowd who apply for higher studies in Australia and try their best to get admitted.
For many years, students have been able to gain academic admission into Australia's universities on the basis of their TOEFL scores: now applicants will be able to satisfy visa requirements with this test as well," added Hunt.
For Indian students looking forward for admission in Australian universities, Pathway Visas is the ultimate destination. This visa consultancy offers Australia, Canada and other country's visa service.  Applying for Australian Student Visa applications is one of the services they offer.
About Pathway Visas
Pathway Visas is a reliable full-service visa company for various countries, including Australia, Canada, US and others. The company has earned MARA (Migration Agents Registration Authority) accreditation in Australia and Immigration Consultants of Canada Regulatory Council (ICCRC) accreditation in Canada.