Australia has been always the favorite country for overseas students for higher studies. And now with having standing on the 3rd position, Australia gains more demand from students. This has also helped DIMS India to offer study visa for Australia from India. Study visa service from DIMS India is aimed to offer complete assistance for students seeking higher education in this higher-ranked country.According to the research submitted by Savills Australian Student Accommodation Market Report, Australia relies highly from international students. Also in 2015-16, there has been steep rise in growth of visa requirement for higher studies in Australia. India, among countries like China, Thailand and Vietnam are top countries to send students in Australia. According to DIMS India, "New South Wales, Victoria and Queensland have the greatest number of student enrolments with Victoria achieving the largest increase in enrolment numbers year on year, with an increase of 4.4% compared to 2014. The number of international students enrolled in Higher Education courses and utilizing study visas in Australia has grown by 10.9% from 2015 to 2016, a marginally higher increase than the year previous."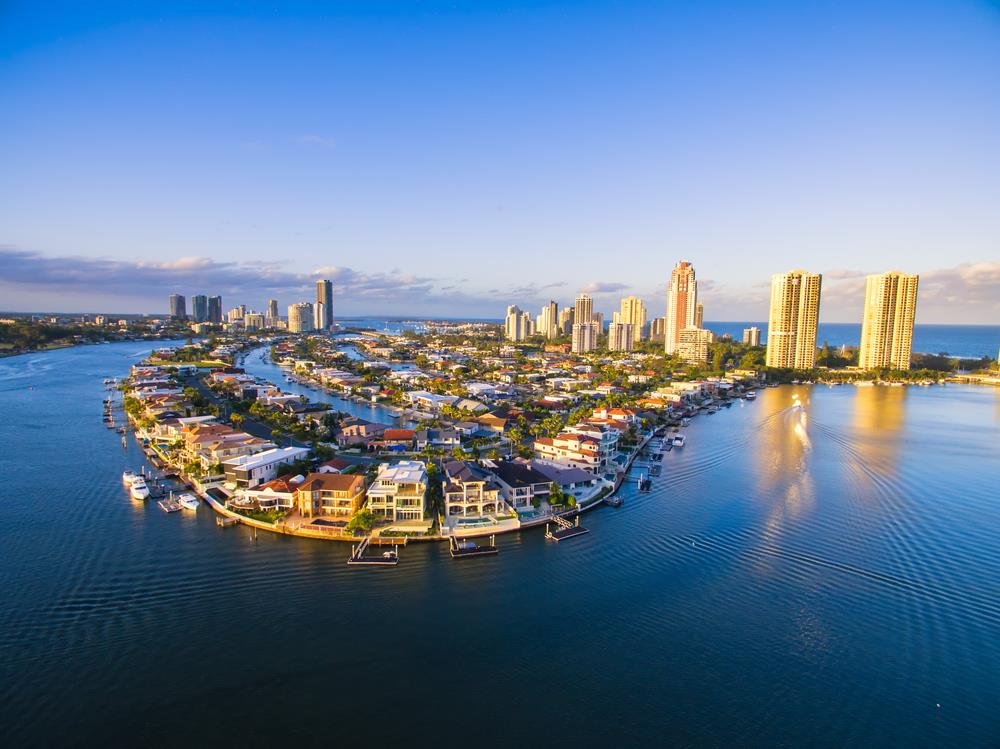 Presently, there are more than 6 lakh students studying various courses in Australian top universities.
The Development Score:
With the increase in international students, there has been development in different cities of Australia. For instance, Sydney, the most attracted city for international students for accommodations, has witnessed the growth of more than 5000 beds in 2017. Similarly, there is growth in number of beds in Melbourne and other cities of Australia.
However, there are other cities too where students opt for stay. DIMS India helps students in getting complete information about accommodation under study visa service. Adelaide, Perth and Brisbane are also some of the top cities for accommodation and study in universities.
There is also an increase in scholarship options for international students. Every year, Australian government sets aside more than $200 million for scholarship offering to international students. By increasing the scholarship fund, it further attracts international students to apply for study visa for Australia.
About Diverse Immigration Services
Diverse Immigration Services is a leading immigration and visa company for aspirants. DIMS India is known for its Visa Services related to Business, Travel, Immigration, and Permanent Residency for countries like Australia, Canada, New Zealand, Denmark, Germany, Singapore and Hong Kong. Presently, DIMS is among the top 10 immigration consultants in Delhi.