What will you do when you are bored doing nothing on a lazy night? Read books or listen to the music? Why not bring some adventure and watch horror movies. The scary idea right? But watching a horror movie at the lonely boring night will be a much more amazing experience. However, to watch these movies, you need to horror buff. If you don't want to spend 2 hrs. of your time, then you have horror short film options, which are twisted and brilliantly executed.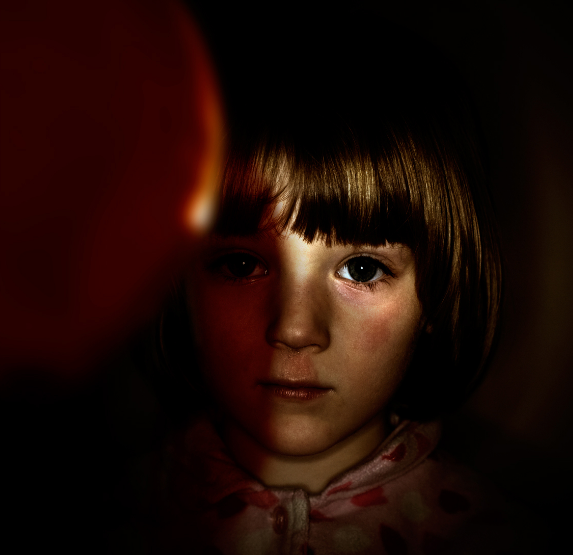 Horror short films are available online in different languages and carry crisp stories which are worth watching alone or even with friends on boring nights.
We bring down the list of 5 such horror short films that should be on your list of movies to watch:
Lights Out by David F. Sandberg and Lotta Losten:
In the year 2016, there was a full-fledged horror movie with same title and theme. This short film comes with a simple plot but the scary execution. This 2013 Swedish film is 3 mins long and was made in zero budget. It involves two lights and two rooms
Coffer by David F. Sandberg and Lotta Losten:
Made by the same duo of Light Out, this short horror film has no dialogue but plenty of actions. This 3 mins long film is about a woman who suddenly hears muffled but the alarming sound coming from a plain wooden family chest.
Alexia by Andres Borghi:
Released in 2013, Alexia by Andres Borghi is a story of same title girl who has been deceased for some time, but Franco (girl's ex-boyfriend) still has her contact on the social network. When he decides to delete and move on, something strange happens.
Don't Move- Directed by Anthony Melton
Released in 2013, Don't Move is set on a fateful night when 6 friends gather for their monthly gaming night but unleash a demonic force that brings the worst night for them.
The Thing in the Apartment- by John Ross:
Released in 2015, this 11 min short film is an apartment owned by Lindsay which displays unnatural activities to people.
So which horror short film are you watching tonight?