Over the past 10 years, Apple has introduced some revolutionary product under its arm and changed the world we see in the technology field. iPhone the revolutionary and the status mounted smartphone have always been in the news with its new segment release. On its 10th anniversary, Apple has launched its new iphone 8 and iphone 8 plus with new features and design.
iPhone users worldwide are gearing up to getting hands on the new handset and looking forward to knowing the features it will carry.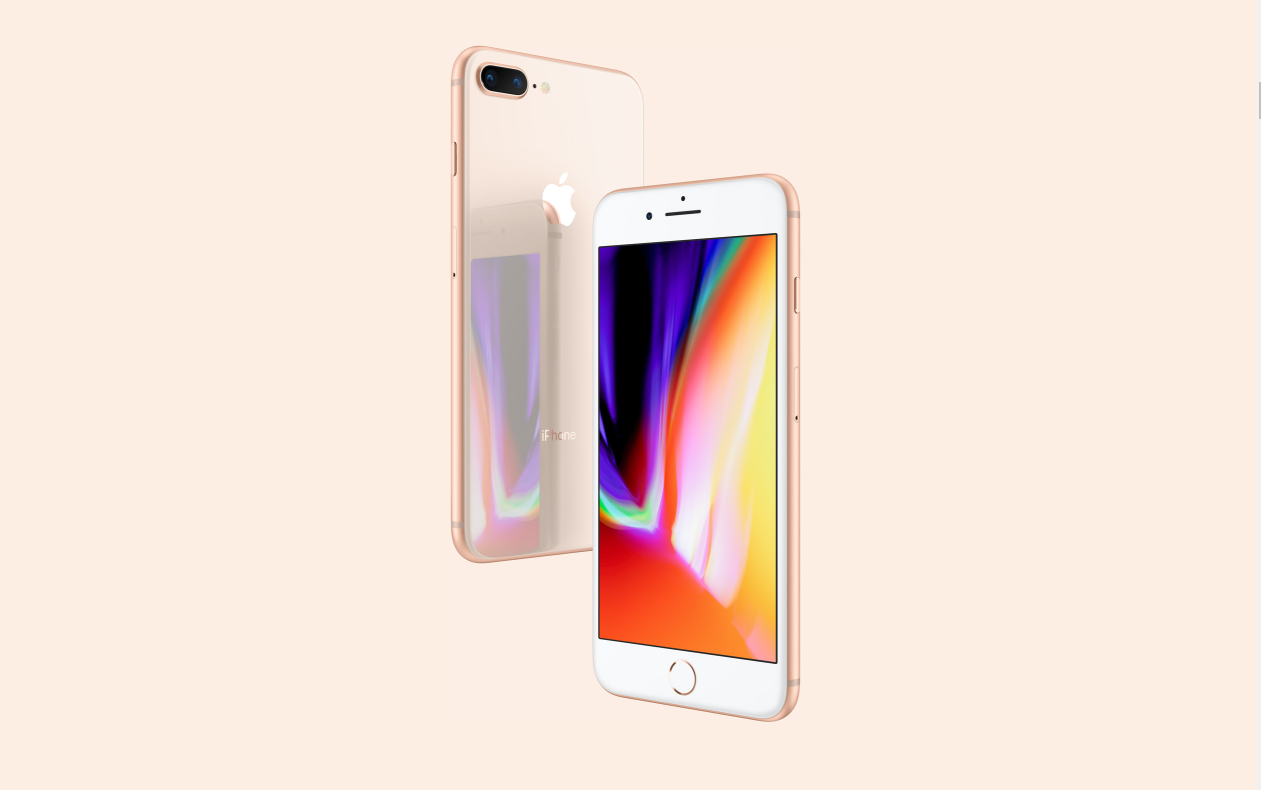 Let us see, why we should be excited about the iPhone 8 and 8 plus release:
Design:
After releasing identical design for three consecutive years, iPhone 8 is rumored to have top-to-bottom design and will switch back to glass sandwich design. Both the front and back will carry sturdy glass, making it look more royal and classy. Moreover, there will be no home button in the new release, a big change compared to its predecessors.
Display:
The new iPhone 8 will carry OLED panel display, similar to recent Samsung's Galaxy phone. It is expected to have a flexible panel with curves in the edge.  This OLED display will surely make the phone look amazing and give a rich viewing experience compared to the normal screen.
Specification:
The new Apple device may have 10-nanometer A11 Fusion chipset offering high performance and better battery efficiency. Moreover, it is expected to have next- generation Touch ID and fingerprint scanner along with NAND flash memory.
Wireless Charging:
Apple will finally release its wireless charging in its iPhone 8 device. The user will have an option of wireless charging by the special base station from across a room. It is best to wait what exactly Apple is going to release.
For more information, you can visit Apple Official Website.