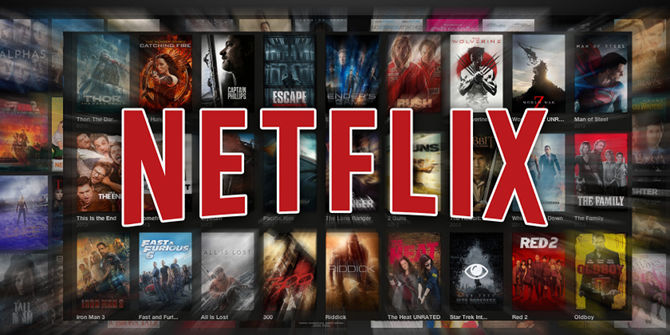 Netflix original series are increasingly attacking our lives and for the right reason. Impactful & engaging stories, realistic set-ups, and more importantly powerful acting have made these series a worth watching. Over the years, Netflix series have been ruling the TV industry by offering some great stories. Be it the political series House of Cards or the sci-fi thriller Stranger Things, there are many series which you must not miss to watch.  Let us now list down the best Netflix shows which you shouldn't miss:
Let us now list down the best Netflix shows which you shouldn't miss:
Premiered in 2017, this is the most disturbing series that deals with depression. The story deal with the young college going girls who get bullied in many occasion and kills herself. She leaves behind 13 tapes revealing those 13 people who're the reasons behind her suicide. Though it faced flak from people over its theme because of many cases of kids facing suicidal attempts, makers are coming back with its second season.
Premiered in 2015, this globe-trotting sci-fi series is about where eight strangers from different parts of the planet are linked to each other. It also deals with the issues of sexuality and gender identity. This is one such series which you shouldn't miss.
This period drama is about the royal family centers on events from 1947 to 1955 about humanizing monarchy with royal drama. Impactful screenplay and method acting engaged its viewers throughout the show.
One of the brilliant Netflix shows romanticizes violence and degradation of Colombian drug wars and is on the life of drug kingpin Pablo Escobar. The realistic setup and engaging screenplay really made it to the top series from Netflix.
One of the epic political thrillers, House of Cards has revolutionized the political set up of TV series. Starring Kevin Spacey, it is an adaptation of BBC show with the same name. The series focuses on Frank Underwood's ruthless rise to the power of US political and gamblers inside the chamber. There are total 5 seasons till date and 6 will be released soon.
For more information, you can visit our website.