Here is good news for Indians who're planning to visit US. From now on, low-risk travellers from India landing at selected airports in US can directly head towards automatic kiosks to avoid standing in the immigration lines. India recently entered into the International Expedited Traveller Initiative Programme with US. Being a part of the global entry programme, it is a huge sigh of relief for Indian travellers who worried about the US Visit after Trump presidential seat win. With the increasing travel ban and H-1B visa issues, travellers are facing problem in immigration.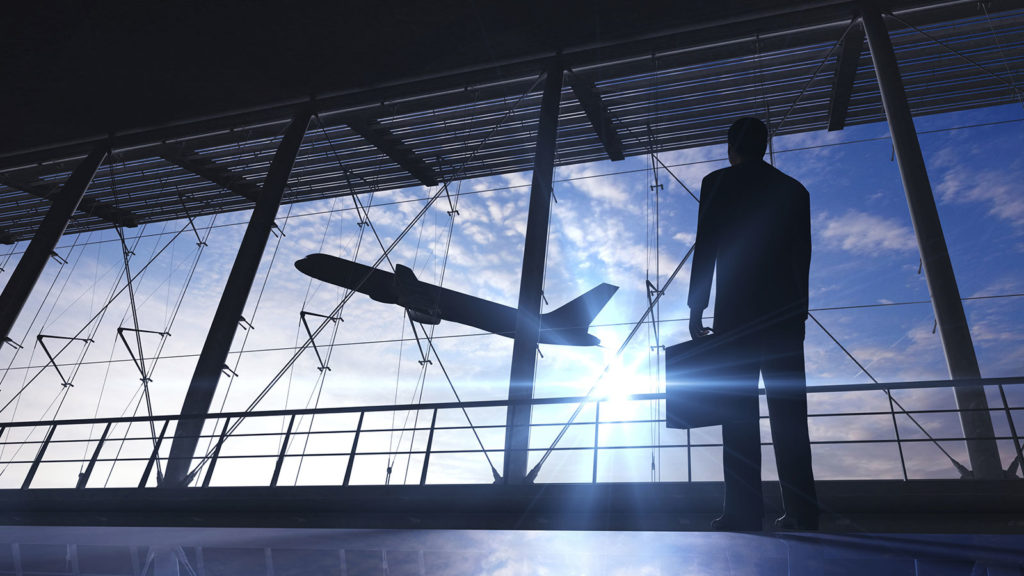 What is Global Entry Programme?
Global Entry is US Customs and Border Protection (CBP) allowing speedy clearance for low-risk travellers on US arrival. Travellers are already approved through a background check which includes in-person interviews. According to US President Donald Trump, it would facilitate closer business and education ties between two countries.
Travellers landing at the selective airport can proceed to the Global Entry Kiosks by presenting a Machine-Readable passport or US Permanent Resident Card, place their fingerprints for verification and complete the customs declaration.
The selected airports are- New York, Newark, Washington, Austin, Dallas, Houston, Boston, Chicago, San Francisco, Los Angeles, San Jose, Las Vegas, Miami and Seattle.
Presently, UK, Germany, Singapore are among the respective members of Global Entry. The membership is valid for only five years.
How to Apply?
To get enrolled for this programme, one should have Global Online Enrollment System (GOES) account. The account can be made at US Customs and Border Protection page or seek help from professional visa service for all the assistance. There is a nominal fee for the application. Once the application is filled, it will be reviewed by CBP. After acceptance, the applicant will be sent a message on GOES account and date of the scheduled interview.
Cut-off of Skilled Immigrants Entry to the US:
Earlier in 2016, US State Department had announced that it would soon stop accepting the applications for EB-1 Visa from Indian and Chinese nationals. The EB-1 visa is designated to immigrants having extraordinary ability, researchers and executives of multinational companies. In the year 2015, 12,253 Indians were granted this visa. Hopefully, with the global entry programme, one can expect a bright side in future.
What Immigration experts has to Say?
"This initiative will be a great sign of growth and expansion for the country and also it will be a great relief for the migrants and candidates who are planning to travel", said Mr.Maninder Arora, Director of Apex Visas (A leading immigration consulting company based in Pune).
About APEX Visas:
Apex Visas (AV Immigration & Career Consultancy Pvt. Ltd.)is a Pune based company offering immigration services for workers and students. The company is run by professionals carrying 20+ years of experience. One can get personal service for immigration, visa processing and another service. Migration Services, Study Abroad and Value Added Service are three major services.