Bitcoin Price was suddenly in the news when the cryptocurrency was set an all-time high above $11,000. But a day later it fell more than $1,000, making it presence inaccurate.According to the CoinDesk, trading was extremely volatile as exchanges like Coinbase's GDAX struggled to maintain the demand. Over the last 24 hours, the trading volume was whopping $9.75 billion, compared to $2.26 billion for the digital currency. As per the data from GDAX, it indicated the exchange has hit a low of $8,593 before going offline.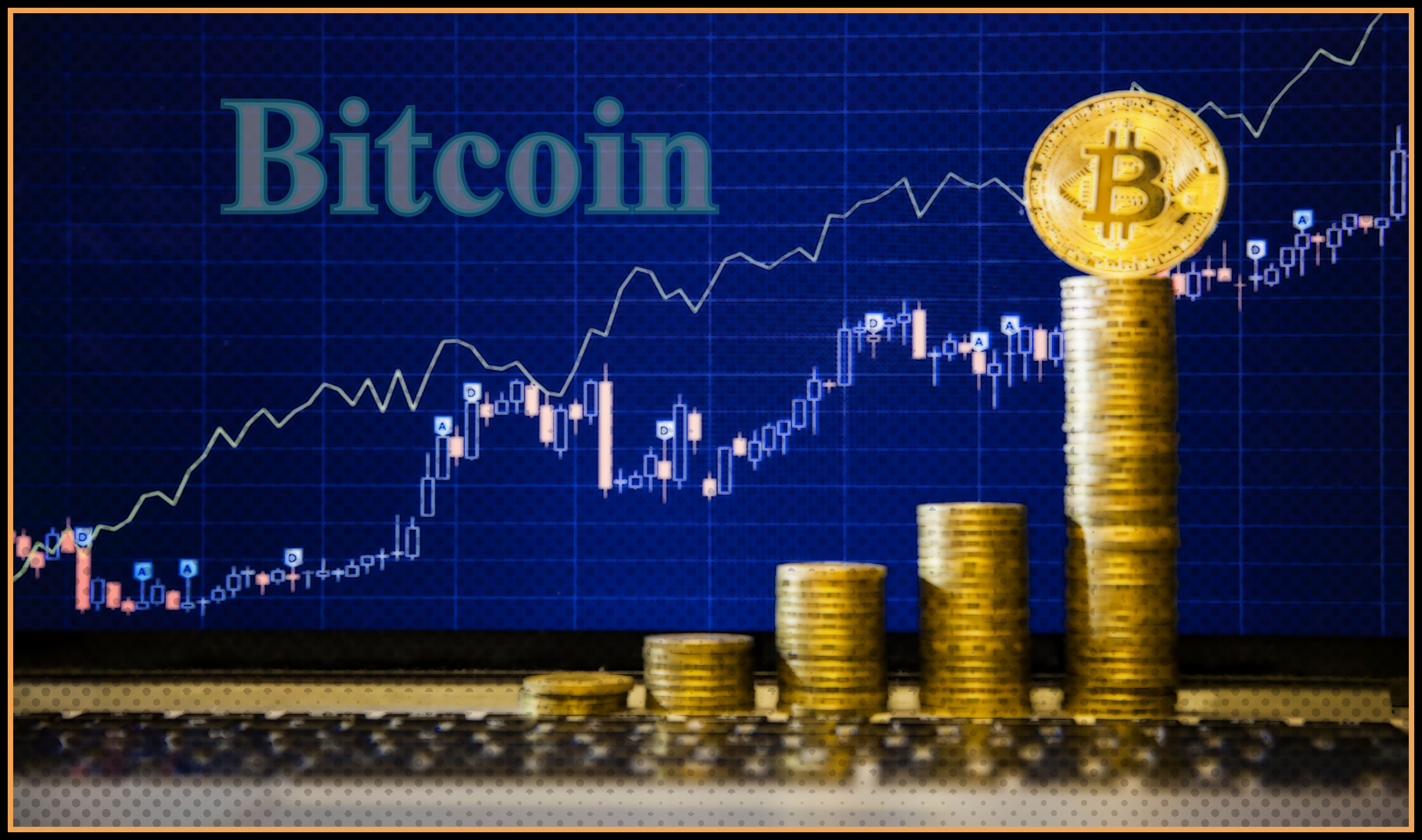 The 24-hour performance of Bitcoin Price:
Looking at the volatile nature of the Bitcoin market, Jonathan Krinsky, a chief market technician at MKM Partners says, "It's definitely been going a bit parabolic over the past few weeks. I think today's action marks somewhat of an inflection point. But it's still 200 percent above its 200-day moving average, so it's not surprising to see some consolidation here." A week before it crossed $8,000 and on Sunday it went above $9000.
According to the trade market experts, this the most difficult markets to trade because of the volatile nature. In clear sense, there is no fundamental value to Bitcoin, as it all depends on the supply and demand in the market.
However, according to the analysts, the current market capitalization is less than $200 billion and the digital currency will witness a rise in coming years.
According to the former Fortress, hedge fund manager Michael Novogratz predicted that Bitcoin Price would reach at least $40,000 by the end of 2018.
Apart from Bitcoin, another major digital currency Ethereum fell on Wednesday afternoon by near $448, which is almost 14 percent.
As per David Mondrus, Chief Executive of Tribe, blockchain-based research platform, "After doubling in such a short period of time, people are taking profits. Issues in the exchanges add to it without a doubt. When you have a lack of ability to exit, then people dump in order to exit faster."
Read More: Advantages of Drop Shipping for Ecommerce Business