Weekends are for chilling and spending time with your friends and family after a long working mode week. If you are in Delhi, you have a number of options to choose and spend your weekend. Whether you want to have a drink, enjoy some outdoor game or just want to relax somewhere, there are enough places to spend your weekend.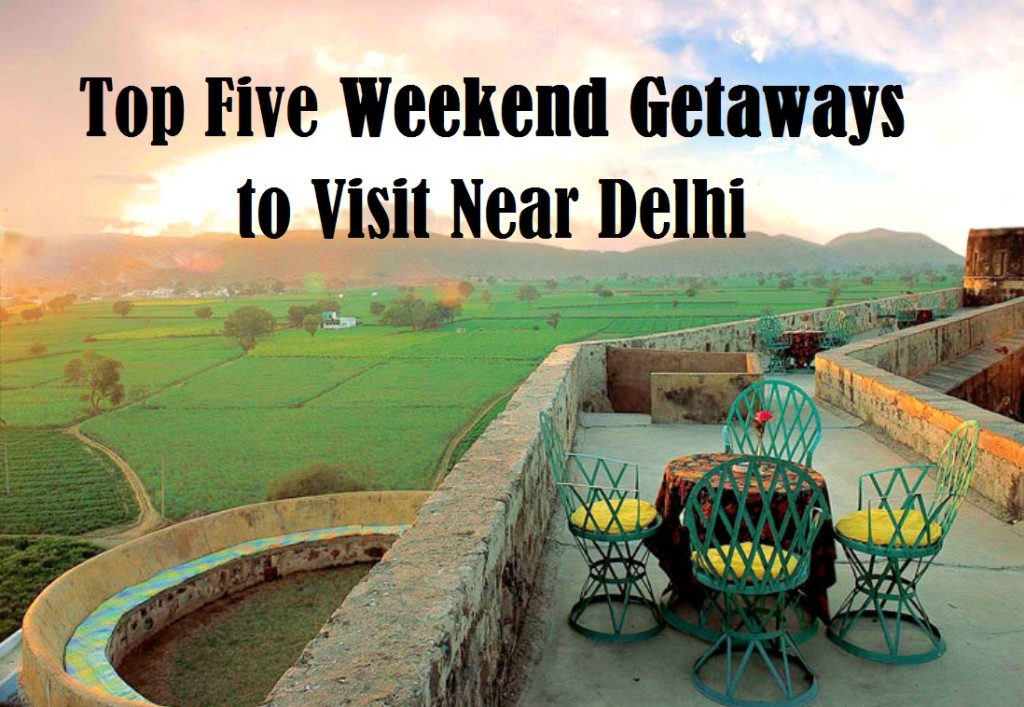 We bring you the list of the places to hangout in Delhi on the weekends:
1) Enjoy Adventure activity at the Indian Mountaineering Foundation in Moti Bagh:
If you are keen on doing some adventure activities during the weekends, then visit the Indian Mountaineering Foundation in Moti Bagh where you can enjoy sports climbing and other activities to give your body a role of action during the weekends. The activity is available from Tuesday to Sunday
2) Bird's Eye view at Kalindi Kunj:
If amusement park is your love, then Entertainment City at Kalindi Kunj is your destination. From roller coaster rides to water slides, the park offers some thrilling activities that can really make your weekend go wow.
3) Book Cafe:
How about spending your weekend hours with a book and a cup of coffee? There are some good book cafe options in Delhi where you can spend your weekend afternoon reading the old classic or something interesting fictional book. Check out- Cha Bar, Cafe Turtle, Ivy & Bean, etc.
4) Surajkund:
If you want to spend your weekend on the outskirts of Delhi then step 30kms away from the capital and head to Surajkund. It's an ideal weekend getaway and gives the vibes of village life. The rural setting is perfect for both young and oldies. The place is known for offering a traditional mix of arts, crafts, and cultural affairs.
5) Go Amazed with the touch of Hauz Khas:
Hauz Khas is known for its historic location and is fun to learn the history of the place. The fort overlooks a beautiful lake, a Deer Park, lanes dotted with cafes, bookstores, art galleries, etc. adding the touch of a weekend getaway. There are some cafes to end your day like Kunzum Travel Cafe, TLR Cafe, Social Offline, etc.
Read More: Top 5 Wedding Shopping Places in Delhi | NewsinHeadlines