Online learning is the new age education earning methods that has given a new dimension to the education system. Especially designed for professional looking forward to complete their education, online learning is a great deal to go with. Over the past few years, E-learning has pushed the envelope for several portals offering help to those who want to complete their education.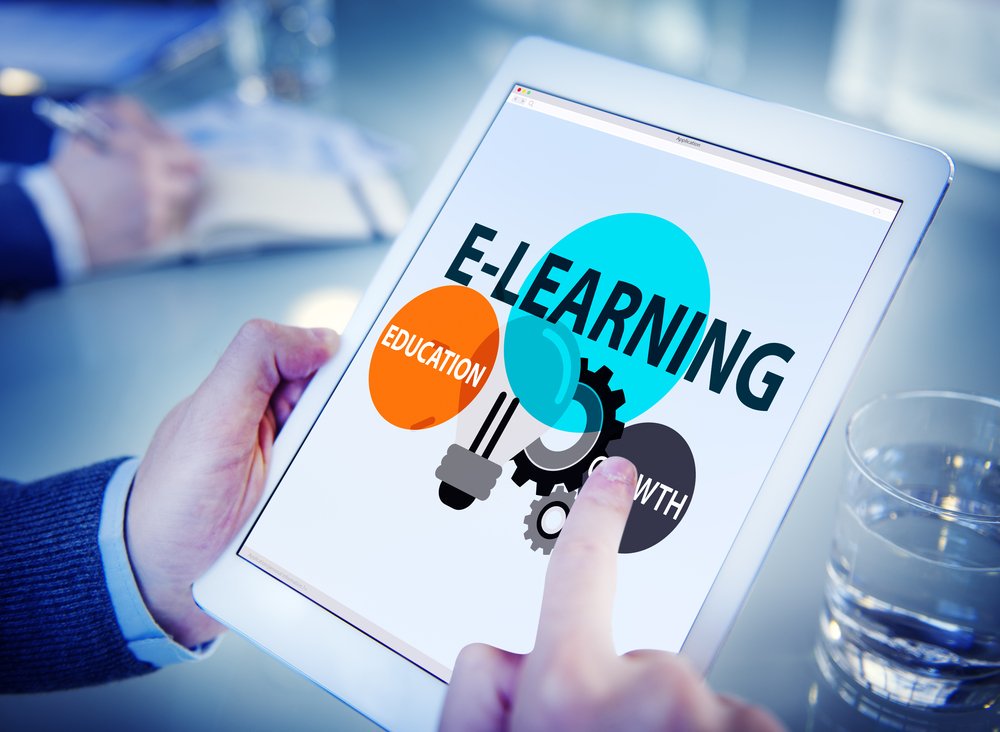 We are listing down top 4 such online learning portals to which you should look forward:
Khan Academy:
One of the best known online learning portals is free and offers more courses. From science to humanities, you can get courses from different subjects. The academy also offers chance for students to prepare for the competitive exam like IIT-JEE.
NPTEL:
National Programme on Technology Enhanced Learning is the government funded online portal where aspirants can learn courses from Indian Institute of Technology (IIT) and Indian Institute of Science for free. The portal has gained a student's backup across the world offering excellent study material.
Coursera:
This popular online learning portal offers courses from various top universities across the world. However, to take up the test and complete assignments, you need to pay Rs 1,900 to Rs 6,400/- per course. The courses range from language programming to self-improvement.
Byju's:
One of the latest additions in the online learning portal, Byju's offers courses for students from class 4 to 12 and also offers competitive examinations courses like IIT JEE, GMAT, GRE, CAT, etc. The company follow freemium model offering free access to lessons.
There are many more such online learning portal students and professionals consider choosing to get the best learning experience. These portals have made life easier by offering quality study material and easy to learning.
For More Interesting News Visit Our Official Website