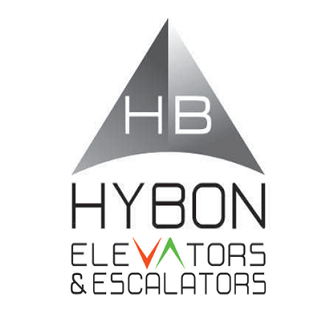 With changed times and advent of advanced technologies, the structure of every kind of installation in domestic and commercial premises have refaced for better. One experiences a major difference in lifts when brought to comparison with the ones in the older days with metallic dark interiors and metal manual closures. Today, the elevators are more sleek and polished, spacious with mirrors and modern lighting, glass exteriors, carpeted, see-through cabinets and what not for a luxury experience.Who doesn't love to flaunt style that comes with great level of safety? No one, especially when it does not even hurt the pockets. Since elevators are a must for every new construction in progress, the field has picked up with companies racing and competing to win. There are many elevator' designing and installation companies whose name float but the one heading each one of them is none other than,  Hybon Elevators and escalators Pvt. Ltd.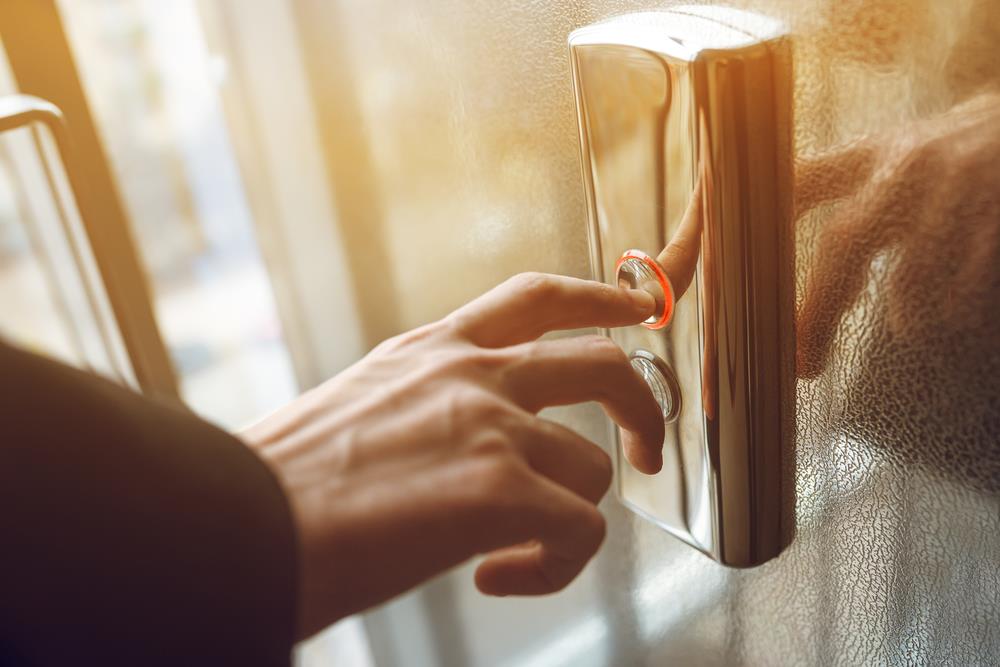 Hybon Elevators and Escalators is an organisation based in New Delhi. The methodology of Hybon Elevators and Escalators Pvt. Ltd. Is laid on the concept of sustainable development. The company operates on the principles and objectives of bringing exclusive and visually appealing designs with maximum safety in the most nominal pricing. The organization believes in introducing innovation with optimally utilizing available resources and witted overcoming practical challenges.
Now what all does one consider when the need for installing an elevator arises? The list may be exhaustive but few common and anonymous factors are good safety standards, larger capacity and space, power consumption, and anticipated maintenance costs. And all these are offered by the leading elevator brand, Hybon Elevators, across the nation at extremely competitive prices but higher quality.
To make sure they deliver maximum customer satisfaction, Hybon associates with three technical partners namely, Fermator Group, Monarch and Montanari. These technical associations have helped Hybon to get hands on world class automated lift doors, lift controllers, and various other components of lifts. Therefore, a Hybon is sure to create a wonderful elevator design and installation experience for each of its clients.
Hybon as an elevator and escalator company aces in deploying expert professionals, mechanical engineers, and designers to take up designing, planning, executing, prototyping and installing the lift from the scratch. With Hybon as ones' chosen elevator partner, attention to each of the clients concern from a specific design to its materializing of visuals in reality. All the efforts by the company in talk strikes to achieve safety with absolute modernization. At Hybon, it is made sure that the latest technology is devised to spawn the best elevation experience for the client as well as the passengers.