Elevator companies are coming up with new technologies with advanced safety features and styles. All these years, we have been seeing elevators transporting up and down, but the future is not so far where the lift will go sideways, slantways and long ways. In the traditional elevator design, they have cars that only move upward and downwards having winch-powered cable. But the time is changing and companies like Hybon Elevators and Escalators are testing the sideway life without single cable and has high-speed maglev trains.
According to the Chairman, "We are trying our best to bring changes in elevators in India and allow people to enjoy the innovation in transportation."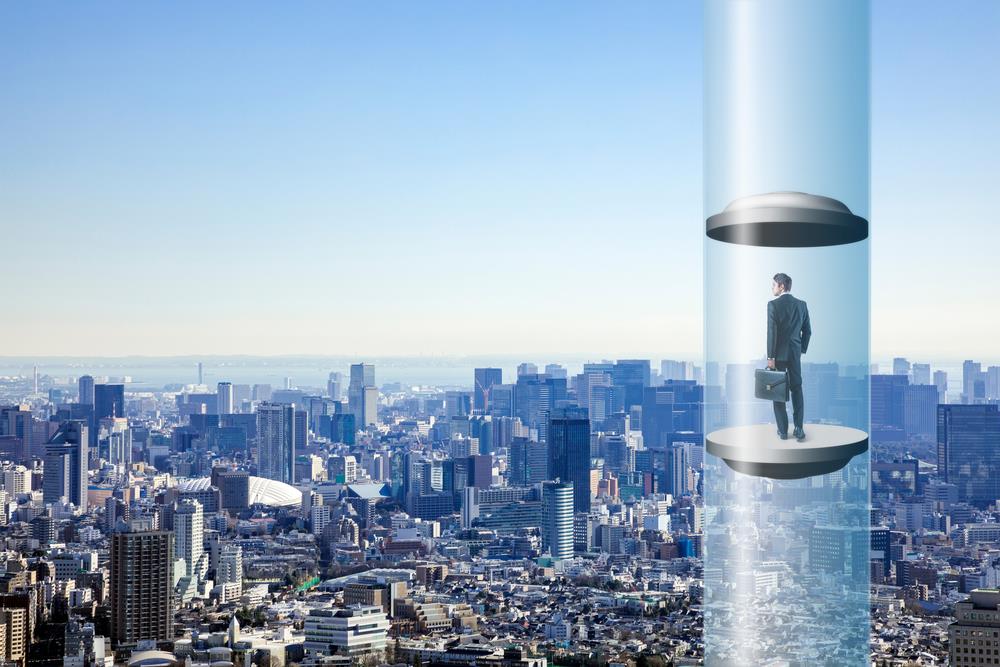 Elimination of Cables in Elevators
Every elevator we see has cables which required extra infrastructure and can also cause danger as it gets old. But in the future sideway elevators, cables will get eliminated, reducing the infrastructure time and cost. But the biggest advantage is without a single cable, the elevator can move sideways along horizontal shafts and the elevator to hop between shafts for quick route.
The new technology is introduced to transport people in the fastest possible way. This will also elaborate the building in a unique way.
This type of elevator technology will see a huge demand in cities where real estate development has strong hold. Elevators have been the major construction or feature point for tall buildings and are technically feasible.
Strong Technical Team Needed
For this futuristic elevator, there is a requirement of a strong technical team that handle the entire process intelligently,  keeping safety as the major aspect, and Hybon Elevators and Escalators, one of the Top 5 Lift Companies in Delhi is appreciated for its core team. According to the team, the wait time would be 15 seconds to 25 seconds and will travel only 5 meters per second. After researching about the benefits and other aspects of the elevator, the company ensures that the product will be a huge success in India once installed. However, it will certainly undergo a number of testing process to ensure that there is no load or invites any accident.
Hybon Elevators and Escalators is working hard to be a synonym for elevators in India by bringing new technologies and innovations in its products.
About the Company
Hybon Elevators and Escalators, is a leading lift company in India which was established in 2010 with the aim of changing the picture of lifts in the country. Bringing modernisation and high-end safety was its main aim. The company service is IS 14665 approved by Bureau of Indian Standard and is compliant with European EN 115 and EN 81. The company has managed to cover different cities and now with its new store in Jaipur, Hybon is far reaching to every corner of India. The main goal of the company is to design and install a cost-effective elevator, keeping the users demand and safety as priority.