There has been a transition in the elevator design and installations in the past years. Not only this, the face of infrastructure has also moved from bulky to sleek. With changes, the tastes and preferences have taken a different turn as well. To cater to the ever changing design tastes and safety needs, Hybon Elevators and escalators Pvt Ltd has been one of the most trusted company.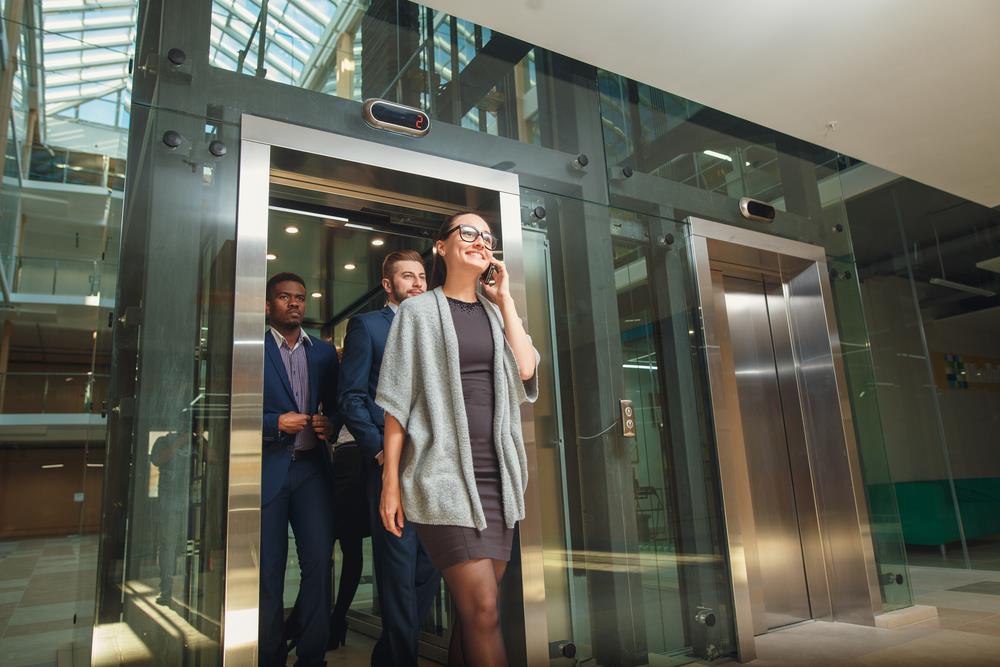 Hybon Elevators and Escalators is based in New Delhi. It offers an array of services, with a wide range of options to choose from that suffices and gratifies the requirements of each availing suggestive and installation services from the company. At Hybon, the experts and professionals believe in following a set methodology and process for delivering the finest elevators. It starts from understanding the prospects and penchant of the client prior to laying the rough designs. Post jotting the check points that are to be considered, they seek approval for the partial 2D and 3D renderings which depicts the design, look and functioning of the actual elevator. Once the deigns are given a green flag, they experts start prototyping the customized, one of a kind elevator. They also offer seamless installation services that are a part of its absolutely delightful package.
The drawing card of Hybon as an elevator and escalator company is that it designs, assembles and installs, all in ones specific budget. It care enough to move and alter basics in a way that the lifts deliver steadfast operative safety, swift and motionless experience in customized awestruck designs. Who wouldn't want exceptional lifts installed in the living spaces in the same or a tit bit more of the budget that gets you the same basic operating elevator. Apart from not burning a hole in the pocket, Hybon elevators are also designed keeping in mind their blend with the existing or though of interiors. It is not just an installation but a complementing accessory for your living space, work space and more.
Some of Hybon's finest work have been seen in the huge shopping malls, five and seven star hotels where the visitors and passengers notice the ease that luxury offers through level elevation. Glass doors, cabinets and more are some of Hybon's signature high-end style that adds charm to any given space. So you know who to contact for the customized and safe elevator needs.
Visit hybonelevators.com for more details