Influencers are always helpful to push our limits and following the path of success without worrying much. Social media plays a major role in finding such influencers and following them to change the course of our life. Be it LinkedIn, Facebook or Twitter, influencers are present everywhere. On this matter, Instagram isn't behind too. If you love staying fit physically and mentally, it's time to follow some fitness Instagrammers right now.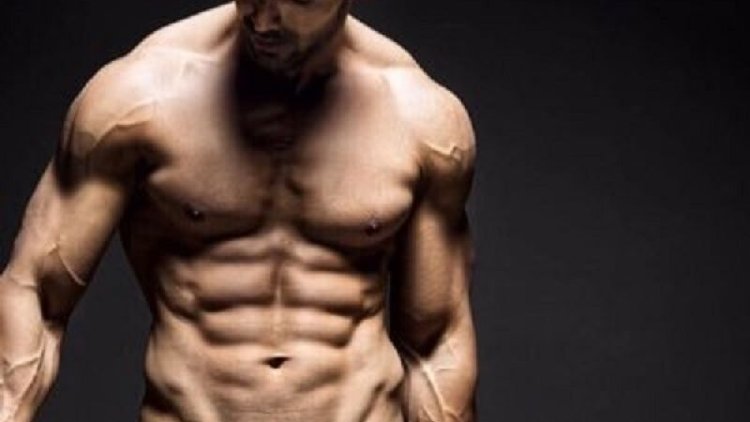 Their tips, workout videos, and pictures, certainly inspire people to follow. We bring you with the list of top fitness Instagrammers to follow:
This ex-roadie is known for her fitness freak nature. She rose to the fame after her appearance in Season 4 of popular TV show MTV Roadies. Known for her badass nature, she never shies away from displaying her fitness mantra and the result can be seen in her abs and tattoos. She certainly inspires many women to stay fit and stay bold.
Bulky and with great muscles, this Bollywood actor has inspired many men and pulled attraction of many women. For John, fitness is religion, and according to his blog, he wants to live and die with six-pack abs. His fitness mantra led him to feature in international magazines and men's health cover magazine page. He also owns JA Fitness center and offers regular fitness tips on Instagram.
The yoga queen, she has worked hard to get the lean and perfectly shaped body through yoga. Her workout schedule and strict diet certainly inspire many Instagram followers. Her toned body certainly inspires women and follow it for a long time.
Known as the fitness deity, she is the reason why Katrina Kaif, Deepika Padukone, and other actresses have earned toned body. She heavily promotes a healthy lifestyle with tips on Instagram. She has a strong social media engagement that proves how followers follow her routine religiously.
Read More: Yoga can protect your memory in your Old Age- Study