The immigration system in Canada is excellent and many wish to apply for a permanent residency to this beautiful country. For a PR visa to Canada, you have multiple pathways, you will be told by an expert immigration consultant like Dreamline India. A few are listed here.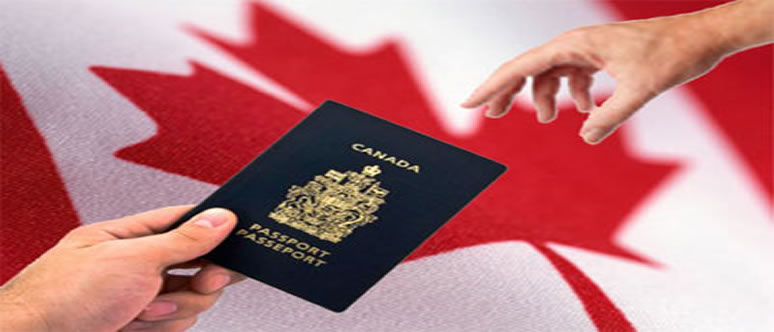 Parent and Grandparent Visa
Federal Express Entry System
Provincial Nominee
Self Employed Persons Program
Quebec Skilled Workers Program
Sponsorship Program
The best-suited entry system for a skilled worker is the Express Entry System. It is the fastest and most popular system too.
How does this express entry system work then?
It is based on the Comprehensive Ranking System. In this, the profile of the registered candidate is reviewed. Then points or scores are allocated to them. Education, age, language ability and work experience are the criteria for this allocation.
Those candidates who score high in the CRS have a better chance of getting an invite for a Canada PR. This is sent by the IRCC short for immigration refugees and citizenship Canada.
Twice a month such entry draw is launched by the IRCC. Then it selects the applicants who are at the top of the ranking list for allotting the visa. These candidates have a great chance for an ITA-Invitation to Apply for the PR visa to Canada. Once they receive this the applicant needs to file for the visa to get the final approval.
As a first step, you need to create a profile in the online Express Entry System. This way you create an expression of Interest that is EOI. Along with this a few documents also have to be submitted. One of the key documents is the language proficiency test result with a minimum CLB 7. Another is an Educational Credential Assessment or the ECA from an assessing authority like the WES.
After submitting such an EOI you may need to wait for at least 6-10 months for the process to complete and to get a PR visa to Canada.
This immigration process seems to be easy at the outset. But many make mistakes either in submitting the application or some document. To overcome such hurdles you need to take assistance from an expert in immigration consultancy like Dreamline India. With this, you are sure to give wings to your prospect of moving to Canada in a hassle free way.