Pregnancy is the most beautiful phase in any women's life. But somehow many pregnant women are worried about the hormonal changes that take place. According to many experts, these hormonal changes are very normal to occur. To enjoy the happiness and to get that beautiful glow that we all expect to get during pregnancy you need to take care of some essential health issues.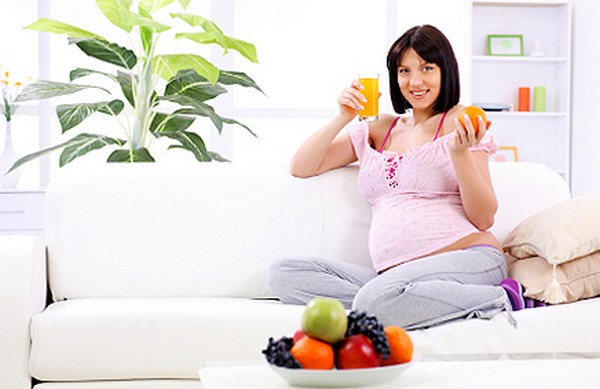 Dr. Garima Tyagi's top 10 essential tips for a healthy pregnancy:
In order to enjoy and have a healthy pregnancy, you must take care of you in every possible way and must try to be happy along with staying away from any negativity.
Eat healthy
Take adequate amount of sleep
Be hydrated
Develop a routine for regular exercise
Keep yourself relaxed
Never skip any of your medicines
Stay away from any unnecessary chemicals
Keep an eye on your weight
Keep a track of your doctor's appointment
Have a good skin care routine
According to Dr. Garima Tyagi– a successful Gynecologist in Shree Narayan hospital in Indirapuram, it is important to take care of the expecting mother in the best possible way so as to expect a normal and healthy delivery of the baby. There is a need for all the soon to be mothers and their family and loved ones must take care to fulfill those needs. Following the above-mentioned tips can help you to be healthy during your pregnancy and make the most of it.
The happier the mother, the healthier the baby will be. You should try to keep the mother happy and smiling as much as you can for a normal course of pregnancy. Any negligence in the health issues of the pregnant women can result in some serious complications if not taken care at the right time. It can also have a negative impact on the health of the baby.
Following a fixed and well-planned routine during the pregnancy will not only make the pregnancy easy but will also help in an easy and less painful delivery of the child. Your charm and beauty will keep on increasing post following the right balanced diet.
There are no shortcuts for a healthy pregnancy. It is very important to keep your health in all good form to enjoy this beautiful phase of your life to the fullest.
For More News Visit Official Website.