Denmark is known for its rich culture and infrastructure that attracts tourists from all over the world. With Scandinavia to its north and Germany to its South, Universities in Denmark pulls students from across different countries for higher studies. If you belong to Swiss country, then the country offers free tuition throughout the academic year. Denmark is progressive in terms of culture, education and lifestyle, and is the home of many liberal scholars. Universities here offer a great learning opportunity for international students, helping in making a bright career.
Diverse Immigration Services is one of the leading immigration consultants in India offers complete assistance for students in seeking study visa and immigration in the country. Moreover, the company also helps in seeking admission and other procedure for higher education in any of the top universities in Denmark.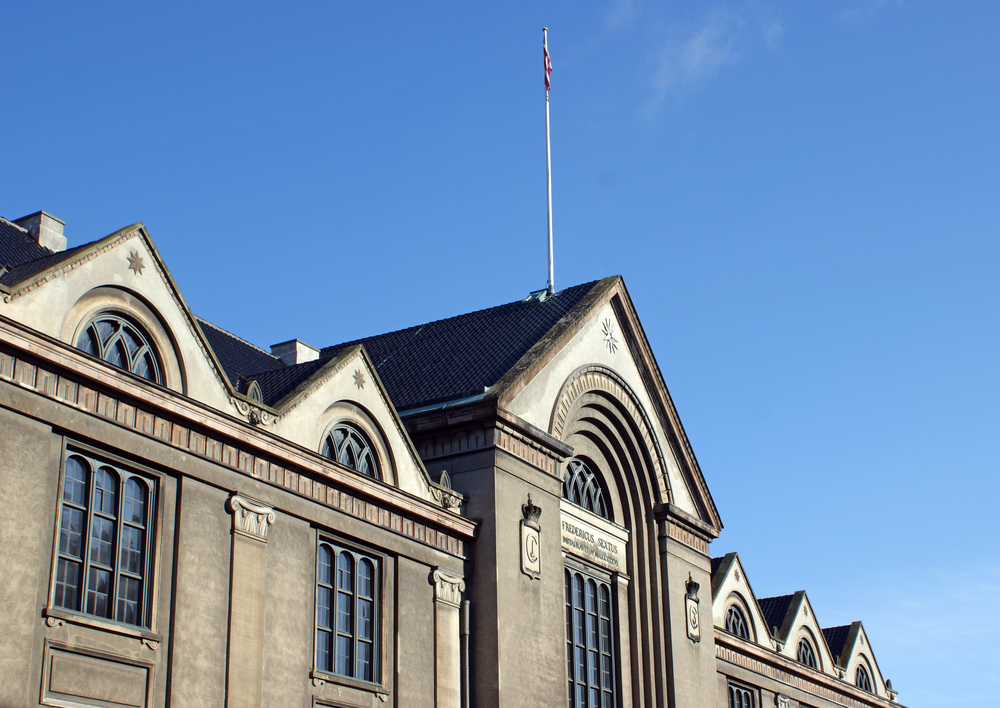 Let us now check top 4 universities in Denmark for higher education
University of Copenhagen: One of the highest ranked Scandinavian University, it is home to almost 40,000 plus students that includes more than four thousand plus international students. The university is also an established research centre having tie-up with international research universities.
Aarhus University: It stands at 117th position in the world university ranking. The university is known for offering art subjects and over 60 courses are taught in English for both UG and PG level.
University of South Denmark: This University has more than 20% International students. It was founded in 1998 with fifth Denmark's entry in QS University Rankings.
Aalborg University: it is also one of the popular choices for the international students with more than 15% students coming from abroad.  The university offers scholarships on Eramus Mundus programmes for International students.
Technical University of Denmark: It is the prominent engineering institute in Denmark and has merged with five top research centers in 2007. Here, UG courses are taught in either Danish or English language, with BSc is offered in English.
About Diverse Immigration Services
Diverse Immigration Services is a leading immigration and visa company for aspirants. Diverse Immigration Services is known for its Visa Services related to Business, Travel, Immigration, and Permanent Residency for countries like Australia, Canada, New Zealand, Denmark, Germany, Singapore and Hong Kong. Presently, DIMS is among the top 10 immigration consultants in Delhi.