The rate of teenage suicides in India has been increasing like a rapid fire due to the existence of the Blue Whale Challenge. According to the recent Google data, India ranks no.1 for highest Blue Whale challenge related search. In terms of cities, Kolkata is leading in world cities for the highest number of the game challenge. This certainly shows how this game has charged teens mind in India and continues to grab the attention.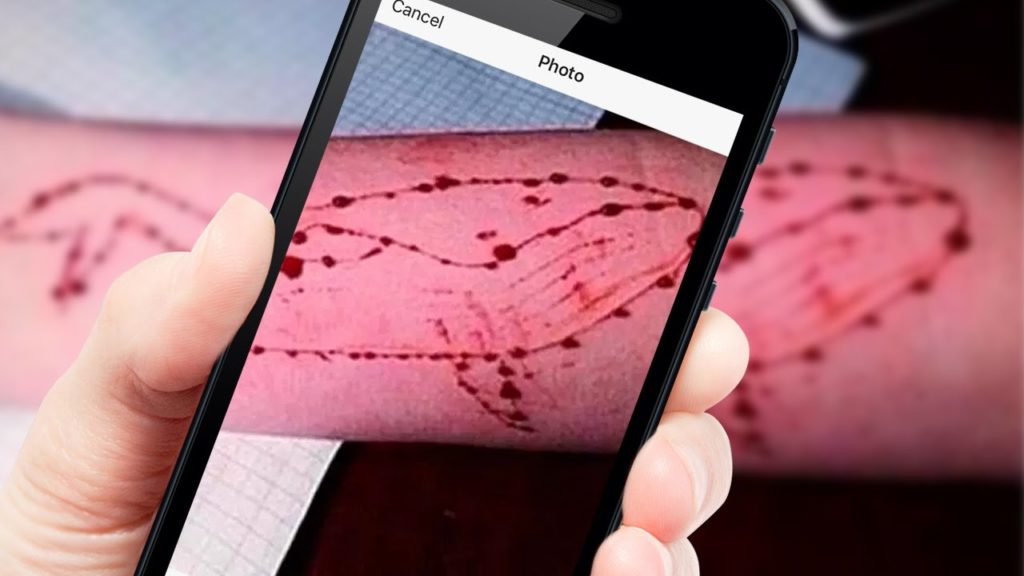 So What is Blue Whale Challenge?
Originated in Russia in 2013, Blue Whale Challenge was invented by Philipp Budeikin, a former psychology student from Russia. The game involves a series of challenges assigned to the participant and should be completed in 50-day period. There are different tasks in the challenge ranging from watching horror films in the middle of the night to self-harm. Every challenge has to be recorded and showcased to the moderator. The final challenge of the game is to suicide.
The first suicide was caused in Russia in 2015, and it continued in the rapid phase. Budeikin got eventually arrested for this mass suicide. From 9year old to 15 years old, the number of teenage suicides has been increasing rapidly.
No Trace of the Game:
If you check, the game isn't available online. The administrators have strict control over its access. This has made difficult to bring down this virtual game. According to the Delhi-based Samir Parikh, Director, department of mental health, Fortis Hospital, "Teenagers are anyway undergoing internal struggle, facing questions like 'Who am I?' 'Do people like me?' 'Do my friends find me good enough?' 'Am I lonely?' They are the best targets for such games that look out for vulnerable teens who seek acceptance, acknowledgement and attention from peers." With such games, teenagers are boosted with self-esteem and send positive stroke which invites them to try out.
Parents Role:
Many teens complain of loneliness due to their parent's busy schedule. They eventually end up getting close to such dangerous virtual game. Parents have to play a major role in bringing their kids out of such problem. Spending more time with them and keeping control over their activities can earn benefits. Give them space to share their feelings and have control over their certain thoughts which can be harmful in future.