Everyone has a different taste when it comes to design the interiors. Varied preferences mean different colour palates, furniture choices, spacing and levelling etc. where we all want to design our interior space of our houses, offices etc to reflect our outlook, having an elevator/lift that compliments the look of the house seems unrealistic. But to cater to specific needs and turn it into reality, Hybon Elevators and Escalators Pvt Ltd offer customize elevation designing, engineering and installation at budget-friendly prices with even higher safety as assured by the elevation companies.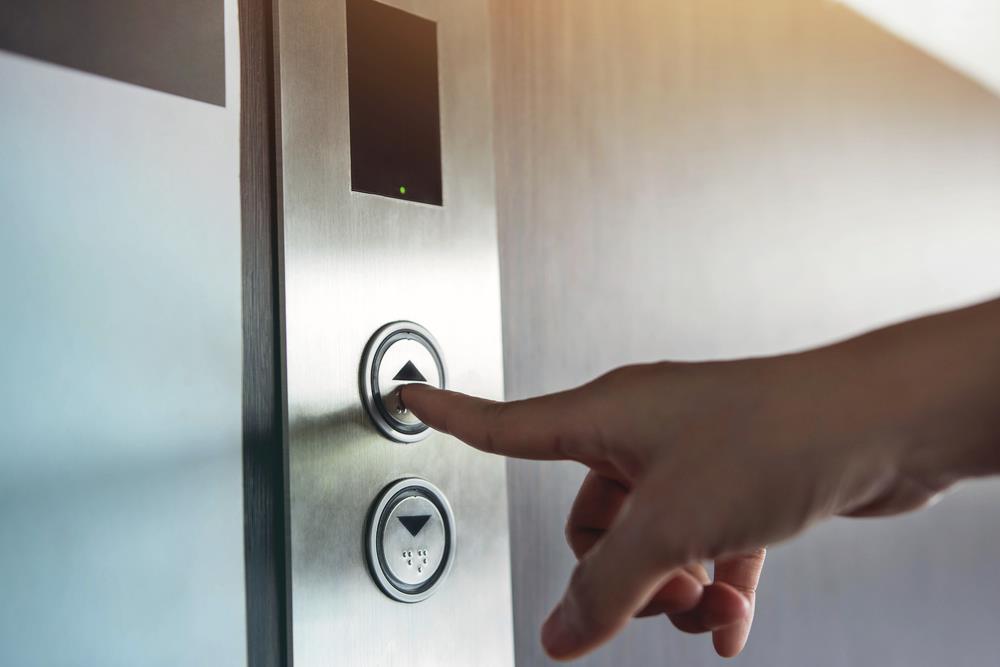 All good things in a package does sound like a hoax, but with Hybon at your service, you can be sure of the best each time. Since the state and this country have sped up towards modern infrastructure, installation of elevators has become a must in even small houses. With elevators now being mandatory, the demand and customising specification have also made an evident space.
The team of professionals at
Hybon Elevators and Escalators
Pvt Ltd, have worked their way from offering basic designs to some intricately designed luxury cabin elevators. The designers aim to step into the shoes of their clients and instil a reflection of their choices in the designs to ensure applaud and appreciation in return. Post comprehending the design needs and specification, the best part prior to actual delivery is the efficiency of the tech team to get an approval from the clients on the rough 2D design and its 3D renderings which makes it even better in case any alterations are required.
Hybon Elevators are a metonym of elite space installations, state-of-the-art security and effortless yet strived maintenance altogether. It has been the go-to elevator company for builders and architects for the trust it has gained through its fine work and unfailing success. Hybon, also has technical associations with leading companies like Fermator, Monarch, and Montanari that further assure the usage of 'the best' equipment and elevator parts. These companies deliver quality lift doors, integrated controller, technology, and more that levels up the safety and reliability.
With such efficient designing, manufacturing, assembling, installation and maintenance services on board of one company, one does not need to look anywhere else for the perfect elevator experience. Hybon has modernized the present and future of elevator designing and installation with effortless expertise. Are you looking for an elevator design that leaves the passengers and visitors spell bound of the smooth level up experience and elite designing, then Hybon has the perfect role to play for you.Visit ……. to get all your elevator needs catered now!