The medical field is growing tremendously and offers a good number of course options for study and to get a  job. The current hot trend is the pharmacovigilance which is the science and activities dealing with detection, assessment, and prevention of adverse effect. Many have created a misunderstanding about this field stating it deals with post-marketing. According to the WHO, Pharmacovigilance is about detecting, assessing and understanding the adverse effects of drugs. Experts who work under this profession get periodic safety update or risk-benefit evaluation report prepared by the companies.
There is a huge career scope in Pharmacovigilance in India. Many Medical colleges in India offer PG Diploma in Pharmacovigilance online make it easier for medical aspirants to take up the course and work simultaneously.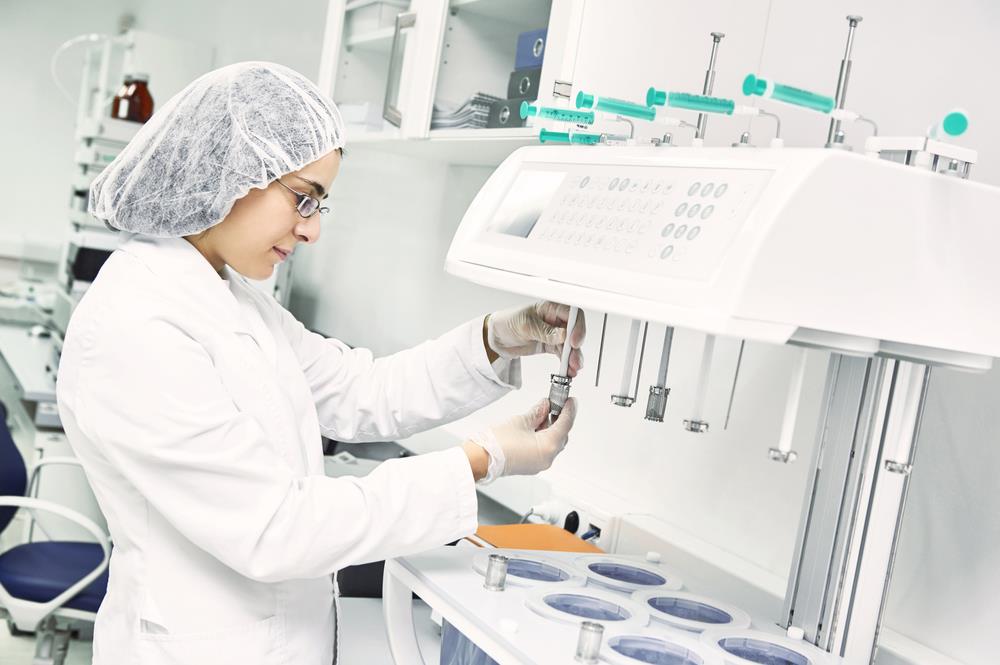 How can Online Course be Beneficial?
The PG Diploma in Pharmacovigilance online is designed for students who are keen on making a career in pharma. Some of the benefits students will earn are:
Students can complete the course while working in the pharma company. This will help to put the learning expertise in the work
Online course allows students to learn from the comfort of home rather wasting time and money on visiting the classroom
Pharmacovigilance narrative and its core content
Pharmacovigilance software used across industry
Handling of Pharmacovigilance audits and inspections
Can earn a good job after the completion of the online course
Who can Apply?
Any applicant with MBBS/BHMS/BPT/BDS/ Bachelor in Naturopathy/PG in Pharmacy and other similar courses can apply for this online course.
Job Prospects
After completing the online PG Diploma in Pharmacovigilance course candidates already working in a pharma company can apply for higher posts. Some of the job options are- Drug Safety Physician, Medical Reviewer, Medical Coder, Quality Analyst, etc.
Salary Prospects
The salary depends on the position taken up by the individual. The minimum salary starts at Rs 2.50 lac pa and can go till Rs 8 lac pa.
PG Diploma Pharmacovigilance course in ICRI India
ICRI India offers research-oriented PG Diploma course in Pharmacovigilance online and is the most popular among students. The course is offered through video lectures and queries can be solved online itself. The course is undertaken by pharma professional lecturers through both practical and theoretical way. The institute ensures complete assistance throughout the course and job prospect after the completion.