Google Tez App – Digital Transaction Payment App by Google
So finally the internet giant Google has released its own payment app named Tez, which will largely target to merchants. The app is built on the government-backed Unified Payment Interface (UPI) platform and allows the user to send or receive payment directly into bank account. With this, Google finely enters into India's digital payments and will largely target merchants, who're already using local payment apps. This could really be a tough competition for the internet giant.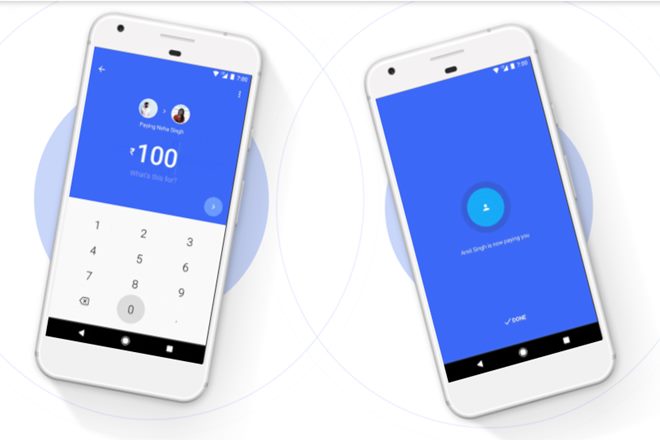 According Diana Layfield, VP and head of finance and commerce products on Google's Next Billion Users says, " Imagine that in a local environment, where in combination with geolocation, for example, Google Maps, we can tell you there is a small store that accepts Tez just around the corner, and that store can reach out to you with a local offer. That's exciting for you as a user and for the merchant. You can see some very exciting ways in which the merchant functionality can evolve."
By launching the app, Google has taken a further step to eliminate the process of sharing phone numbers between users. Both app users need to pair their phone or use the audio QR technology that Google has developed using ultrasound.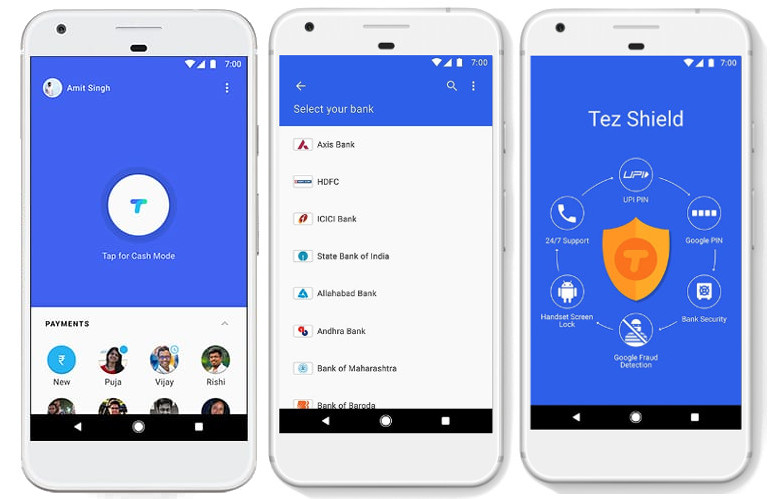 More Features in the Kit:
Google has made the process of payment much easier between merchant and customer. To make the payment process easy and comfortable for people to share details, Tez offers a feature called Cash Mode, where the customer can pay without sharing bank details. Features will allow users to make the payment method safe and easy.
Increase in Digital Payment Penetration:
Over the last few years, there has been a stagnant growth of digital payment methods, as large e-commerce players are inducing users to pay through digital payment methods. Amazon, Flipkart and even Uber released their own UPI payments to pay through the app. Existing wallet payment apps including Paytm or Mobikwik have taken the digital payment market a step further.
Currently, there are more than 300 million internet users in India are using a smartphone and is set to increase to 650 million by 2022. Right after the launch of Google's Tez, there have been 16,000 transactions and is increasing.