Women are considered one of the most beautiful creations of the almighty. Beauty , poise , patience, strength, love and care are some of the words that describe a woman.Women have been blessed to bring a new life in the world and she has been eternally accounting to her responsibilities with all due respect. However, in recent years certain heath related issues like cervical cancer , PCOD, menstrual problems and other hormonal issues during pregnancy or otherwise have taken an unfortunate troll over women all over the world. These maladies can always be cured , if treated with utmost care.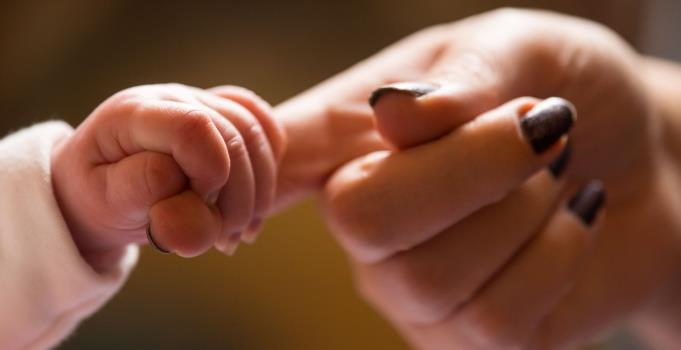 Dr. Garima Tyagi , is a well known gynecologist in Ghaziabad , who has been serving women of all ages since a decade. Apart from pursuing a MBBS DGO from a renowned college in Lucknow ,she has also been designated as a consultant obstetrician , infertility specialist and laproscopic surgeon.
What makes her stand out in her profession is her cordial and amiable nature towards her patients. Her inspiring attitude has given hopes to many and strength in dealing with their most complicated issues. Right from the day 1 you crack the good news of your pregnancy , Dr. Garima Tyagi would be there , as your guide and philosopher , who'll keep you updated with the minutest details of your daily diet plan throughout , as well as cater to all your queries from time to time. Dr. Tyagi promises to abide by you even post delivery to assist in smallest of the intricacies , if any.
Modern lifestyle and practicing of certain inappropriate activities such as smoking, alcohol consumption, STD's , excess of exercising etc.  has given a rise to the major issue of infertility among-st both men and women. What could be the intensity of not been able to produce a child ,for a women? It can  completely shatter her inner-self and leave her in the world of discontentment.  Dr. Garima Tyagi is well equipped to guide and treat you in such a bad phase of life as she has been dealing with infertility issues over 10 years.
Dr. Garima Tyagi has also made her great name in high risk pregnancy cases and laproscopic surgeries. Another forte , established by her during her years of experience are painless deliveries , colposcopy, pap smear, screenings such as cervical cancer screening, cancer screenings and vaccinations, adolescent and menopausal issues. Dr. Tyagi has proved herself professionally as well as personally , as the best choice for the female fraternity.
For appointment visit: http://drgarimatyagi.com/