When it comes to installation of elevators in the houses and work spaces, the first and finest deliverable company in the mind of the people is undoubtedly Hybon elevators and Escalators Pvt. Ltd. This elevator and escalator company has risen from the roots of quality with an aim to innovate the best with sustainability.
Hybon Elevators and Escalators, being one of the premium quality products can be seen installed in very big and renowned hotels, malls and homes now-a-days. The company and its serving professionals have gained expertise over the past decades.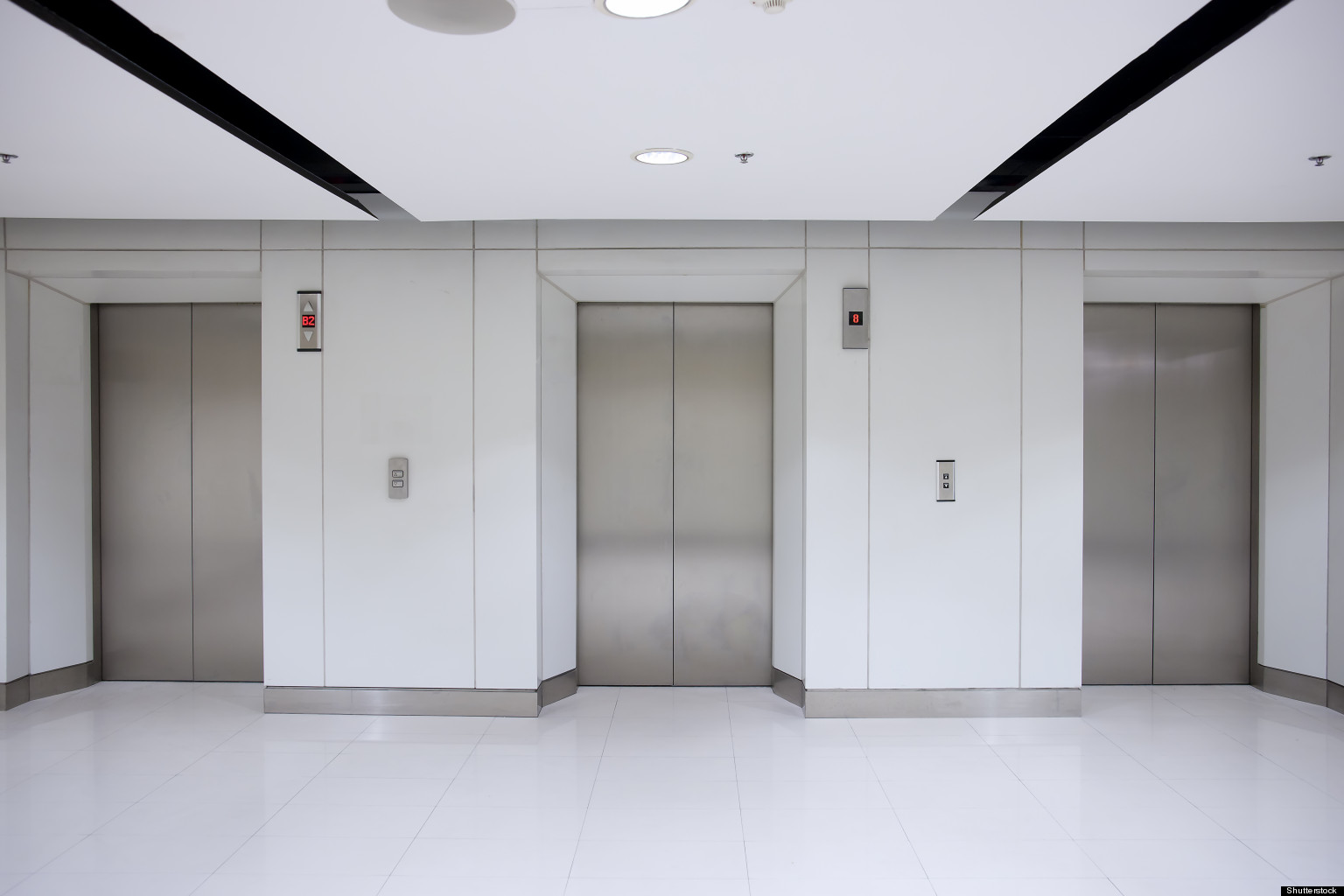 The company provides a 360 degree solution when it comes to escalators and elevator design and installation. From comprehending the need and specific requirements, designing the product, engineering it to a prototype with success operation and functionality, installation with vital checks, modernization of the existing products, and keeping up with the services of the installed product including the maintenance.
It can be rightly said that one can absolutely rely upon Hybon elevators and escalators pvt ltd when the need calls without a hitch since the revisiting clients are a proof of fine deliverable and unending cooperation each time. The company deals with all sorts of clients and needs. Some of its fine running and looking designs and products include capsule elevators, manual and automatic passenger elevator, luxury cabin elevators, stretcher elevator used in hospitals, dumbwaiter in hotels, freight and good elevator used factories and warehouses, hydraulic elevator, MRL elevators, automobile elevator, moving walk escalators and step escalators. The products designed specifically by the company are not just sold by name but because of its fine quality and pocket friendly competitive rates.
The elevators and escalators both are installed and assembled with the supreme quality parts and machinery that is exclusively manufactured by the technical associations namely Fermator, Monarch, and Montanari. Apart from lock and cop services of different choices, Hybon also extends a variety of options that include choices for flooring, colors for the glasses and doors, ceiling options etc to choose from. The exclusive design choices given by them are sure to suffice your choice and complement the interiors of your space instantly. And so, the next time you wish to install an elevator or an escalator, try Hybon Elevators to go worry-free and elevated with satisfaction.