Women have been blessed by the almighty to give Child Birth to a new life since eternity. Patience, strength , self control all these characteristics of a woman make her determined to go through the nine months long journey , from conceiving a baby , feeling restless , nauseate and the most unbearable the delivery cramps . once the blessing of god comes in the arms of the mother in the form of a cute little baby, all the pain seems worthy.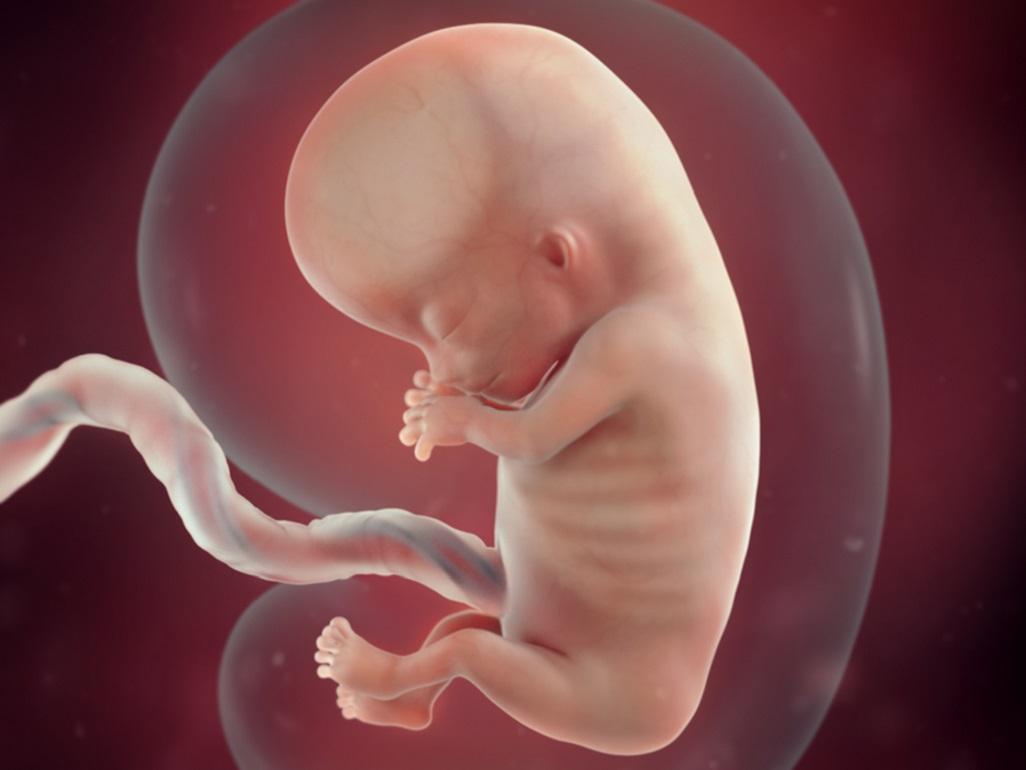 Dr. Garima Tyagi , one of the top 10 gynecologist in Ghaziabad can help make this expedition the most wonderful and memorable experience. She is prominently known for handling painless deliveries with utmost ease , high risk pregnancies. Other fields of her specialization are pap smear, screenings such as cervical cancer screening, also female cancer screenings and vaccinations. Being a woman , she understands the emotions of another woman and the pain of not being able to produce a child, for fighting the infertility issues she has successfully stepped in the field of IUI & IVF.
Dr.Garima Tyagi , after pursuing her MBBS DGO from a reputed institute in Lucknow has been diligently practicing gynecology since 10 years in Shree Narayan Hospital and also has affiliated her services to the other healthcare centers like Kailash Hospital in Indirapuram, Yashoda Hospital in Kaushambi and as a consultant in Shanti Gopal Hospital. She follows a friendly approach with her patients and deals every complications utmost care and concern . she believes in maintaining good inter personal relations with all her patients , so that they can comfortably discuss all their problems with her , for which she is readily available. Dr. Garima Tyagi  effectively guides with the minutest  of the details regarding all the do's and don't's during pregnancy.
Dr. Garima Tyagi has also mastered in the field of hormonal imbalance related problems such as PCOD, urinary infections etc and will assist you the best possible remedies to all your inhibitions. Dr. Garima Tyagi is doing a commendable job by bestowing her assistance to women of all ages.