Clinical Research is a whole new thing that has grasped Indian students looking to set their career in medical industry. Clinical Research is a systematic study for new drugs in human subjects generating data for discovering the clinical, pharma and adverse effects of new drugs. In India, the clinical research industry has witnessed an immense growth. With Indian pharmaceutical market is expected to be sixth largest market in the world, there has been constant innovations taking place. Moreover, the Clinical Data Management (CDM) is the crucial phase in clinical research and acts as a tool for high-quality accurate data is created from clinical trials. This has certainly created enthusiasm among medical students to take clinical research course from leading institutes. ICRI India is one such leading institute where students can take up this course.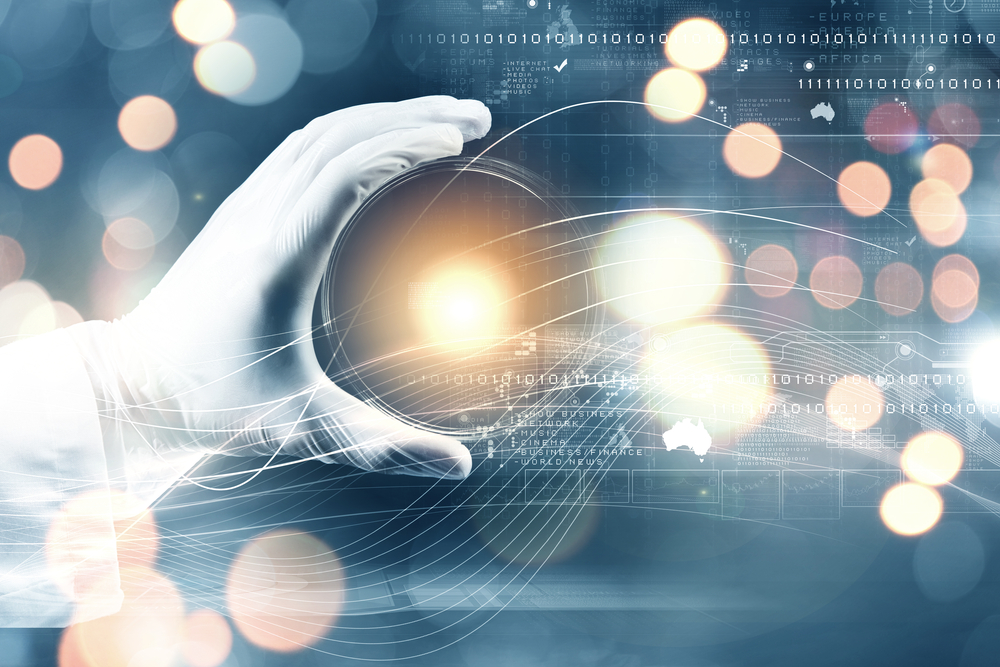 4 Phases of Clinical Research
Phase 1 Trial: This is the first step when the new drug is administered to a small number of people under the supervision of doctors. This is to check if the new drug successfully involves into patient's body.
Phase II: In this phase, the drug is administered to 100-300 group of patients to determine the effect and to check if any unacceptable side-effects.
Phase III: This phase is practiced in 1000-5000 for the company to use statistics and analyse the result. The result is further presented to the licensing authorities
Phase IV: This surveillance operation phase is done after the drugs are made available to doctors. The effects are than monitored to check if there are any side-effects
Clinical Research Course at ICRI India
ICRI offers wide range of clinical research course for aspirant students. Students who have completed the course are offered with high package jobs at leading pharma companies like Quintiles, PAREXEL, Covance, CliniRX, GVK Bio, Astrazeneca, Novartis, PPD Pharmaceutical, and many more. The top salary received was Rs 4 lakh monthly and are placed in roles like- Supply Chain Study Manager in the UK, Strategy & Business Support Manager in Switzerland, Pharmacist in Tanzania Health & Social Welfare.
ICRI India students undergoing the clinical research course are taken to industrial visit for better understanding of the field and interact with professionals. With the assistance of highly professional faculty members, students will get in-depth knowledge about the field and course ware.
Also Read ICRI Delhi Reviews