The Bollywood celebrities, Hrithik Roshan, recently shared a teaser of his brand HRX. The video for the campaign Keep Going explains that his brand philosophy emphasises on being a better you. Hrithik has added himself to the list of Bolly- celebs who started a Brand.
While Salman Khan's Being Human needs no introduction,
There are several Bollywood celebrities in the same domain.
Sonam Kapoor- Rheson
It is no secret that Sonam Kapoor is the fashionista of Bollywood.  Rheson, is the brainchild of Sonam and her designer sister Rhea. The name of the brand is a clever acronym using parts of both of their names and is focusing on creating high street fashion meant for all girls Indian at heart.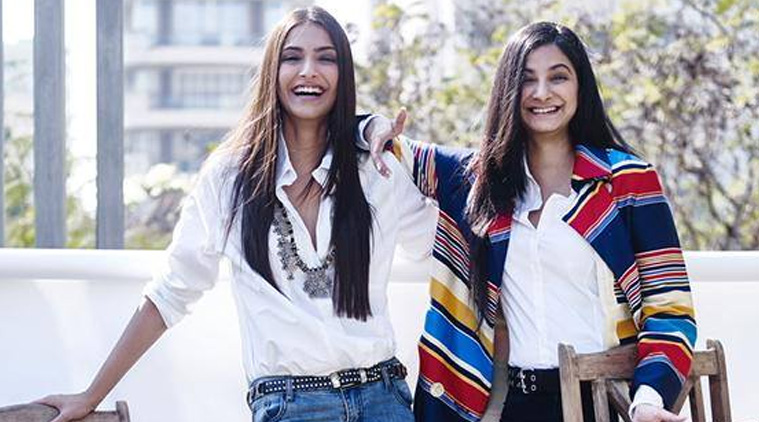 Karan Johar- Marquee
Superstar film-maker and Bollywood personality Karan Johar has also launched his own collection of designer wear, called Marquee. This label consists of items that are an interesting interplay between different colours and textures. He includes feminine weaves for that ethereal, elegant touch, eclectic multi-coloured prints for an instant impact, with a dash of sequins, bringing 'core fashion' to all the party lovers out there.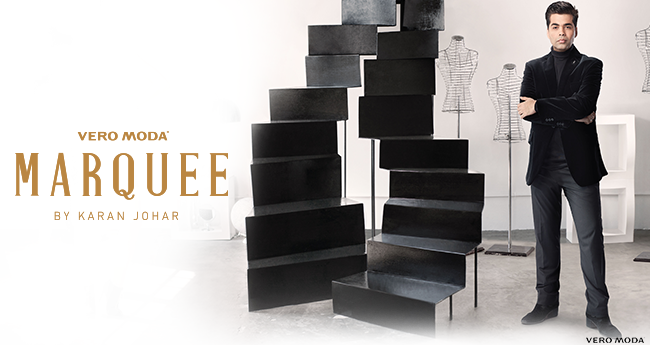 Shraddha Kapoor- Imara
Shraddha Kapoor also launched her own line of ethereal clothing under the brand name of Imara with a partnership with Anjana Reddy of USPL. She is focusing on extremely feminine, ethereal and somewhat fantastical wear for women who believe that fairy tales can come true.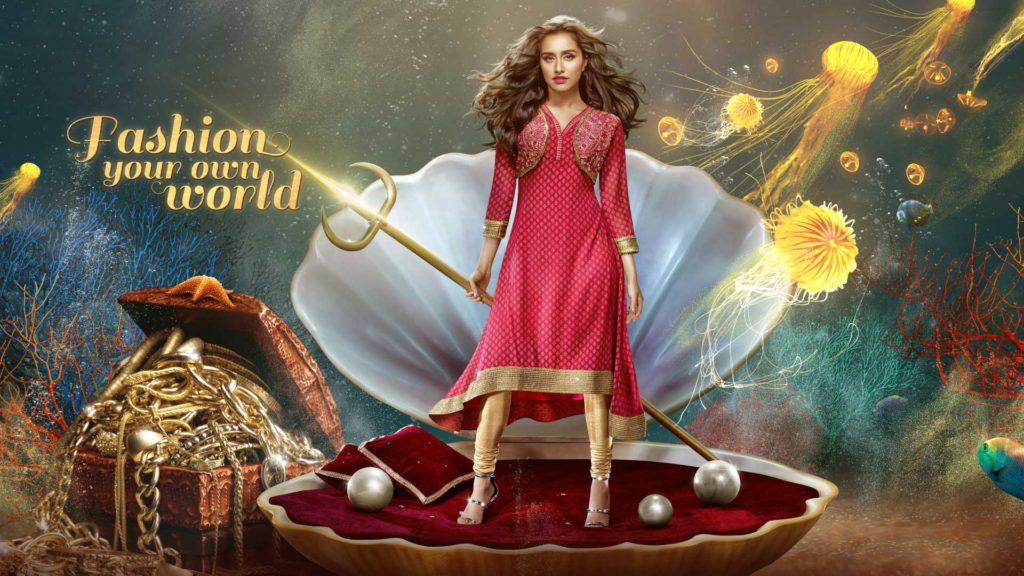 Malaika Arora Khan- Turqoise and Gold
Malaika Arora Khan is an outstanding fashion icon of Bollywood and launched her own online fashion line – TheClosetLabel.com as well as her very own online fashion store – Turquoise & Gold.
 5. Bipasha Basu- Trunk Label
BipashaBasu launched her line of accessories called the Trunk Label that is exclusively available for purchase online. The line consists of exclusive party wear; comprising bags, accessories and shoes that are in line with the actress's bold fashion statement.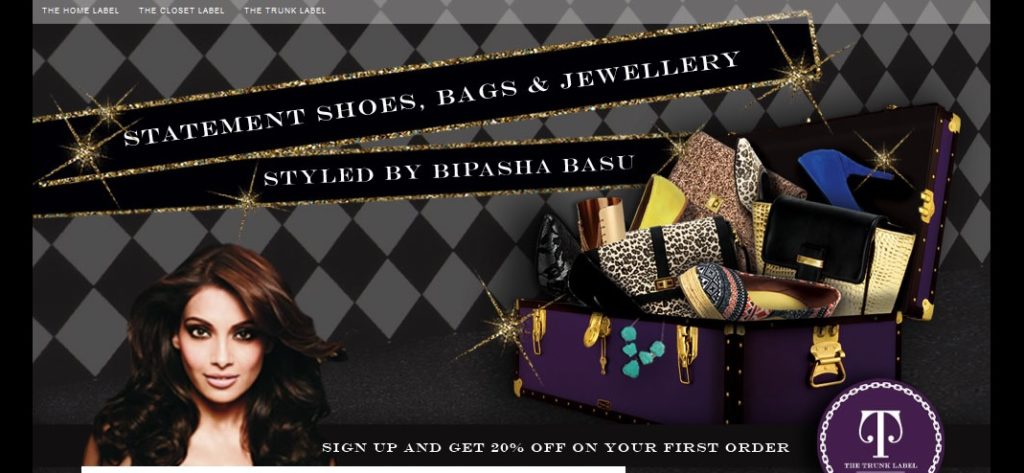 Anushka Sharma- Code
Anushka's fresh sense of style and casual fashion sense make her the perfect fashion icon for today's young woman. She's always experimenting with her looks, and her trendy new line of clothing by the brand Code that will soon roll out into the markets will refresh the wardrobe of the quintessential Indian urban woman.