Over the year, elevators have seen a major transformation in terms of lift technology and features that pitched its growth. Commercials, residential and even home residents have witnessed major change. Companies like Hybon Elevators and Escalators, the leading and best lift company in Delhi have brought innovation in elevators offering better safety and spacious lifts for comfortable transportation. The company has also brought some best lift technology in escalators in India, which were only in overseas.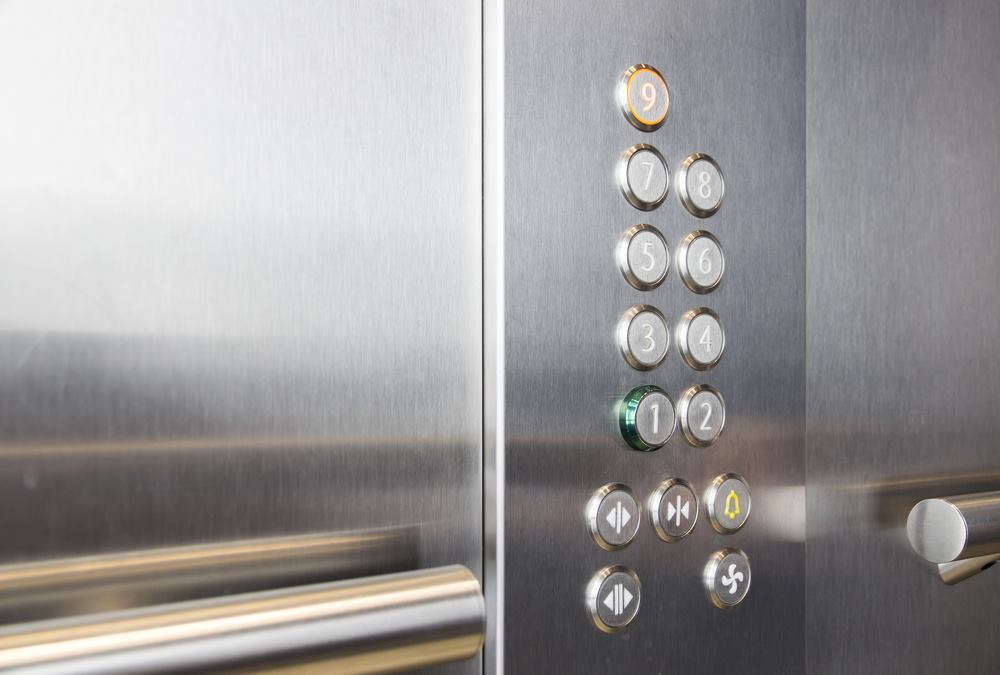 Let us check why bringing lift technology to India will be Beneficial
High Quality of Work: Escalators and Elevators in overseas have features and advancement for perfection in work, keeping the safety of the user as top priority in mind. Every part of such elevators is designed by professionals and with latest technology serving for the best for those in commercial and residential elevators. By bringing enhanced lift technology in India will certainly prove beneficial and uplift the use.
Customizable: Hybon Elevators and Escalators design their products with customizable option, helping to easy change over the period of time. Compact exterior and spacious interiors, modern design and increase in the speed, makes these escalators worth to be used in Indian buildings.
Safe and Reliable: Overseas escalators are designed to be more safe and reliable for avoiding any damage or accident in near future. Using latest safety features allows extra safety and reliable in use. By bringing the same technology in India, will allow having safe and reliable escalator. Be it for home escalator or commercial use, this safety technology will certainly improve the use.
Low Maintenance Cost and Time: Regular maintenance is important to check if there is any fault or problem with the lift. Overseas lifts are engineered for smooth functioning and require low maintenance. Hybon has been experimenting with new functions and expertise work for low maintenance that will certainly save money and time. Hybon is working hard to bring new technology that will help companies and users to save money and time.
About the Company
Hybon Elevators and Escalators, is a leading lift company in India which was established in 2010 with the aim of changing the picture of lifts in the country. Bringing modernisation and high-end safety was its main aim. The company service is IS 14665 approved by Bureau of Indian Standard and is compliant with European EN 115 and EN 81. The company has managed to cover different cities and now with its new store in Jaipur, Hybon is far reaching to every corner of India. The main goal of the company is to design and install a cost-effective elevator, keeping the users demand and safety as priority.