In order to overcome the difficulties due to lack of complete information about the rates of goods and services tax (GST), the government launched a mobile app that helps with the information about the rate of tax on any item or service can be found.
Finance Minister Arun Jaitley launched this app called in his office here. It is currently available on the Android platform and is planning to bring it to the iOS platform soon. It can be downloaded on any Smartphone. Once downloaded, there is no need for an internet connection to know the rates.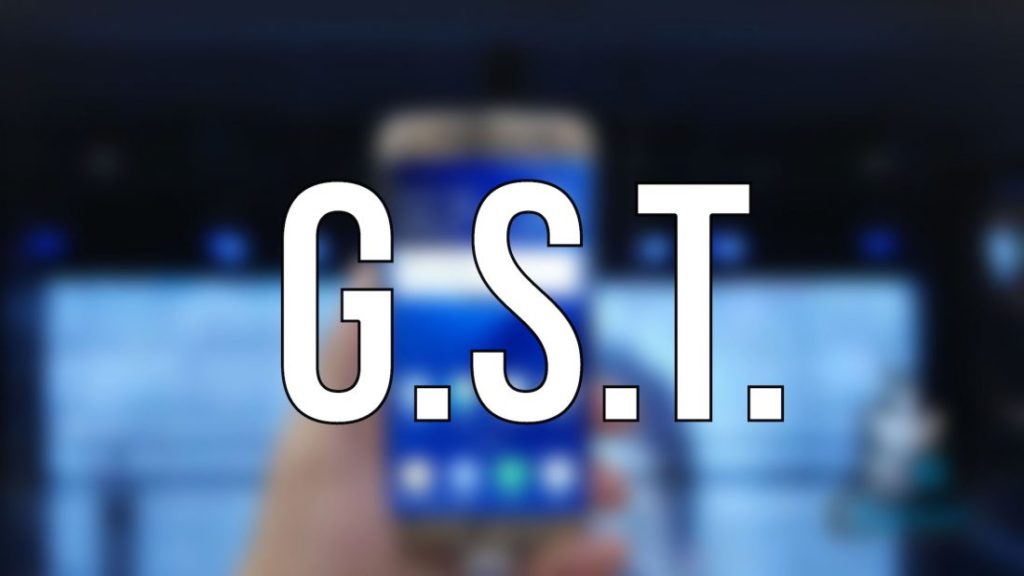 The finance ministry said that to know the rate of GST, the consumer has to enter the title of the name of the goods or service or the chapter in which they come. The app will list all the services/items that are related to that name before or after that. Clicking on any of the options in this list will come up on the tax rate, item/service details and its chapter etc. on the screen. With the help of this app, people will be able to know whether a vendor is doing well or not.
Apart from this, there is already a rate finder available on the website of Central Board of Excise and Customs. The Ministry said that such measures will not only be taxed by the taxpayers but also all the citizens of the country will be empowered with knowing the correct rates of GST on goods and services.
For More Info On GST – Visit Here