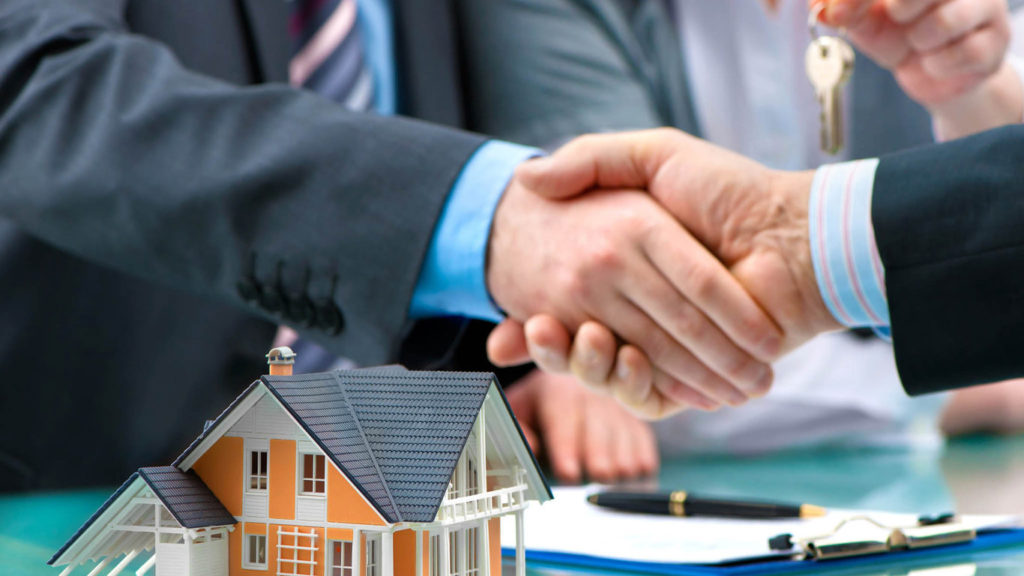 Until now, Real Estate in 2017 has witnessed some major positive and negative changes. The introduction of RERA, GST and other rules have impacted this sector in major sense. Real Estate keeps fluctuating and is unpredictable like stock markets. One who invests in the property may enjoy ups and downs in property rates. It is important to have a sense of trending knowledge in this industry to keep you prepare for all kind of fluctuations.
Let us now check top 5 major trends real estate
will witness in 2017:
Global Capital Flow into Real Estate will Increase:
India is currently ranked fourth in developing Asia for FDI inflows according to the World Investment Report 2016 by UN Conference for Trade and Development. The global capital flow  in Indian real estate was $5.7billion in 2016. Also, according to JLLs 2016 bi-annual Global Real Estate Transparency Index, India's Tier-1 cities has been moved to 36th rank.
Developers will Revamp their Business:
With the implementation of RERA and GST, developers have to revamp their business models. With RERA, developers have to work in complete transparency and is accountable for every development in the project. Also with GST and Benami Property Act will give a major change in the estate. If developers want to retain their position and business in the market, then business model has to be changed.
Increase in Building Affordable Houses:
As PM promised about affordable home for all, one crore houses will be built in rural India by 2019. This will see cheaper sources of finance- including external commercial borrowings. Moreover, housing loans by National Housing Banks (NHBs) boosting further in this sector.
Most Industry Consolidation on the Cards:
Real estate in India is quite overcrowded, which is now going to get meaner and leaner. Joint ventures and developments between landowner and developers will help in getting more projects under low price. Investors will take a plunge into the market and consolidation will the game changer in the real estate industry over the coming years.
Real Estate in India will witness a major change in terms of construction, price and other aspects. This will certainly give a better return to buyers for buying new property.